The French Senate's European commission voted on 12 January to maintain products on the market that Brussels has labelled 'suspected' endocrine disruptors, arguing that :
withdrawal of 'suspected' endocrine disruptor products would hurt French farmers economically;
more scientific studies on the definition and categorization of EDs are needed on an international scale with independent specialists, to help  reduce pressures from lobbying by industrialists.
The Senate commission challenges not only the well renowned French Agency for Food, Environmental and Occupational Health & Safety (Anses) but also the European Commission in Brussels (EC) whose report published last June lays out scientific criteria for identifing endocrine disruptors.*  The EC's definition of endocrine disruptors (ED) focuses on phytopharmaceutical products (phytomedicines) and pesticides; more work needs to be done on food, cosmetics, additives, plastic, metals. EDs are known to be found in many different economic sectors.
The full French Senate has 30 days to accept or not their Commission's resolution.
Endocrine disruptors are mostly man-made.  They act on the endocrine system by mimicking, blocking, or interfering with the natural instructions sent by hormones to cells. They are suspected of causing infertility, births defects, cancer, neurological diseases, and of destroying immune systems in both humans and animals.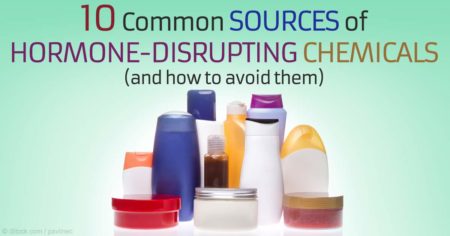 It is not easy to identify EDs  The European Commission's ongoing work on science-based criteria for endocrine disruptors led to the publication of a 2014 Roadmap** that identified three categories of EDs: those products that are 'known' EDs, those that are 'presumed', and those that are 'suspected.'
Bisphenol A
Bisphenol A, otherwise known as BNA, is categorised as a 'suspected' endocrine disruptor. It has been around since 1957 and is used to make certain plastics and resins.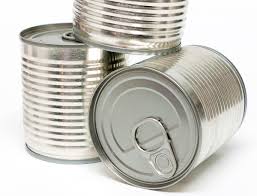 On 7 December 2016, the French Conseil d'Etat (France's highest legal body) imposed a temporary ban in France on food products packaged in substances containing BNA (e.g. some tinned foods, foods wrapped in plastic).  Despite heavy lobbying from industrialists, this ban was passed in the light of in-depth studies from the Anses that showed adverse effects of BNA on animals and 'suspected' effects on man.  At the same time the Conseil d'Etat called for more scientific testing at the European level on the dangers of BNA.
France is both vigilant and influential in these matters: in 2012 Anses submitted a request to the European Chemicals Agency (ECHA, which implements the EU's chemical legislation) for rigorous classification of Bisphenol A; the EC subsequently adopted the French proposal in 2014.
The EC has the power to challenge the Conseil d'Etat's 7 December decision, but this would seem unlikely.  EC work on EDs is still highly criticized by both parliamentarians and health protection Associations such as Generations futures and PAN Europe.  The EC still has more work to do on the definition of endocrine disruptors.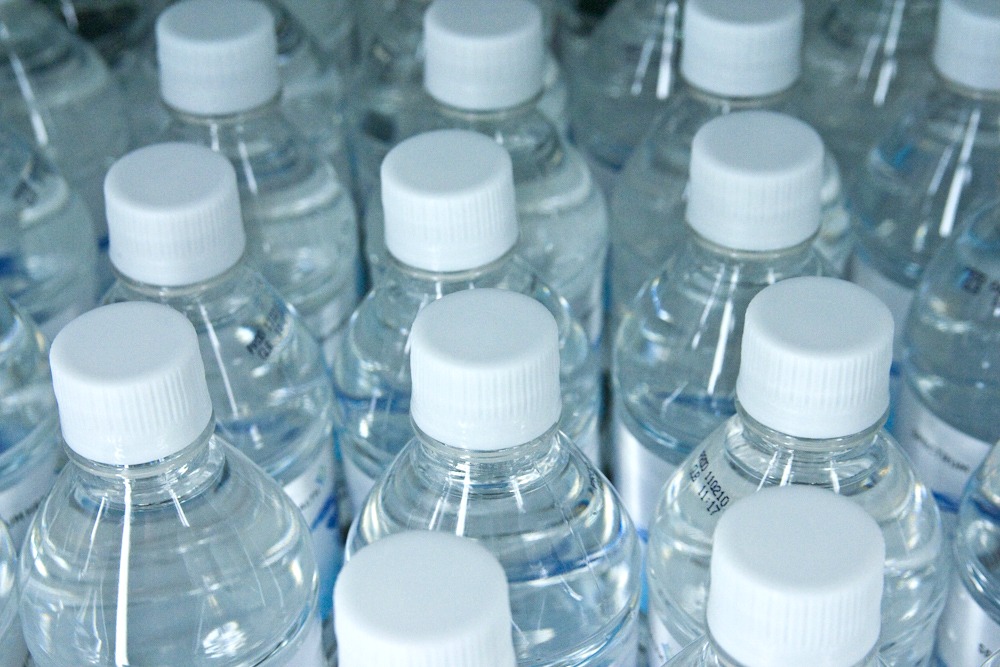 The US government, heavily lobbied by industrial giants, is openly hostile to the European Commission's hazard assessments on EDs, reportedly saying that it "could have severe implications for EU imports of U.S. agricultural goods." Canada is of the same opinion.  The French daily newspaper Le Monde published a damming report on the North American stance last November. ***
_______________________
*The EC report was made public in June 2016.  You can consult it here.
** EC's 2014 Roadmap on the categorization of endocrine disruptors can be found here.
***The French daily newspaper Le Monde wrote about North America's stance on the European Commission's work on EDs in November 2016.  Read it in French here; in English : here.
Further reading:
Click here for news release issued by the French Senate Commission for European Affairs.
Click here for Anses' endocrine work (in English)
Click here for Anses' conclusions (in English) regarding criteria for the identification of endocrine disruptors.
4