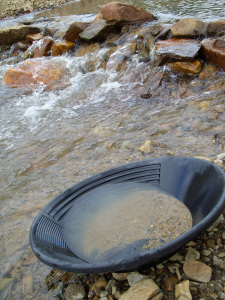 Don't forget the dusky red garnet
the ephemeral flicker of yellow pyrite
the flash of silver as the water recedes
nor the purple mist of crystal clusters
pinkish amethyst clinging to quartz
the copper nugget conducting the light
nor how the river runs
how it settles then bends carrying weathered feldspar
stream-rolled jade and crimson cinnabar
indigo octahedral fluorite
like Saturn's rings this orbicular diuorite
in the tumbling stream
see the way they all roll in black sand together
scooped from the river bank in the sun
a halo of pigments as you swill the pan
and tip them away
so eager for gold and its flickering rays
while the world in a rainbow lay in your hands.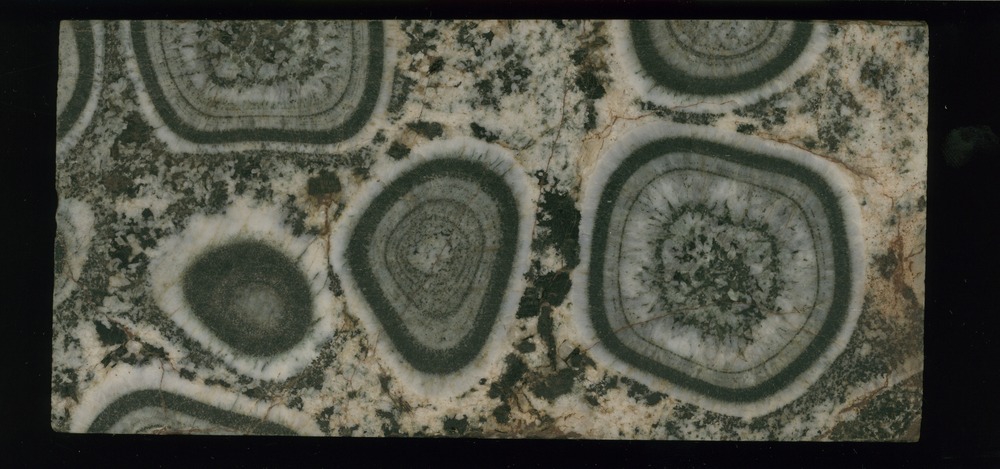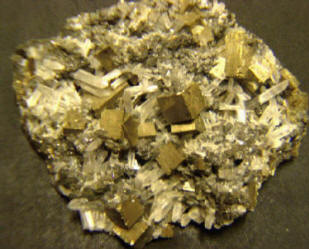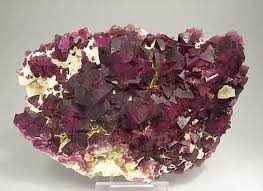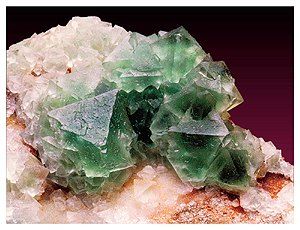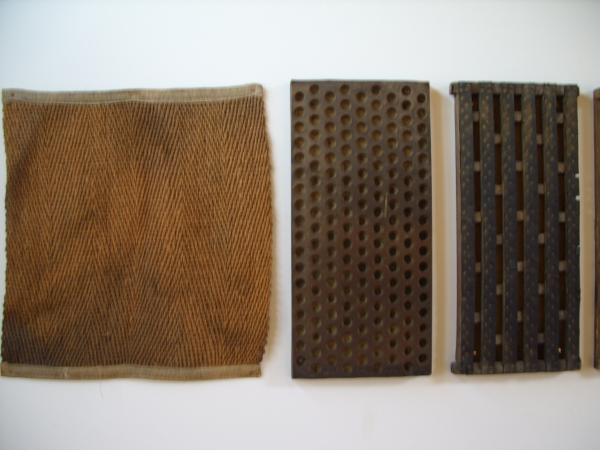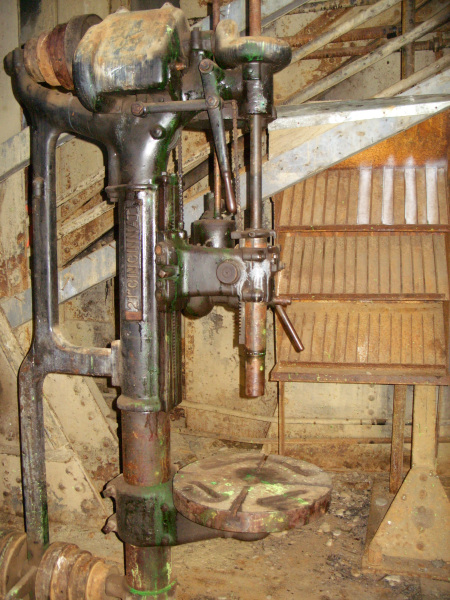 Note: The Limousin region in France has had two gold rushes, the first during the Roman period, and the second in the first half of the 20th century. More recently, 40 tonnes of the precious metal were mined by Areva in this region between 1982 and 2002. Gold is thinly distributed throughout France, the Pyrenees, the southeastern edge of the Massif Central (Cevennes) and the Massif Amoricain.