Parade down the Seine estuary
She slides over still-water, sails spread like a swan
ribbons flickering, kites in the wind;
proud her prow, stroked by today's summer breeze.
Sailors waver like swifts in the masts
as she parades down the Seine's widening estuary
her memories locked in serene ballast.
For these aren't the waters she once knew
when she rocked in battle against high seas
all the way from Valparaiso
belly brimming with black coals shifting
belly on fire with coals caught alight,
sailors shouting, pouring sea into her,
shadow-waves leaning in, tall over her
ripping her sails – wings in the wind,
shaking her entrails.
She, the tall ship, heaving, groaning
rounding Cape Horn.
The captain insisted his wife sail with them
she brings the storm with her
yet sews new sails as the rigging collapses,
nurses the sailors who keel sick on deck,
swears at the canons fired through the mist
from Spanish galleons shining with gold.
Wife and ship working together
sailing through centuries
maturing here into full rigged perfection:
La Dame Blanche in full wedding dress.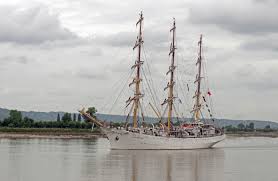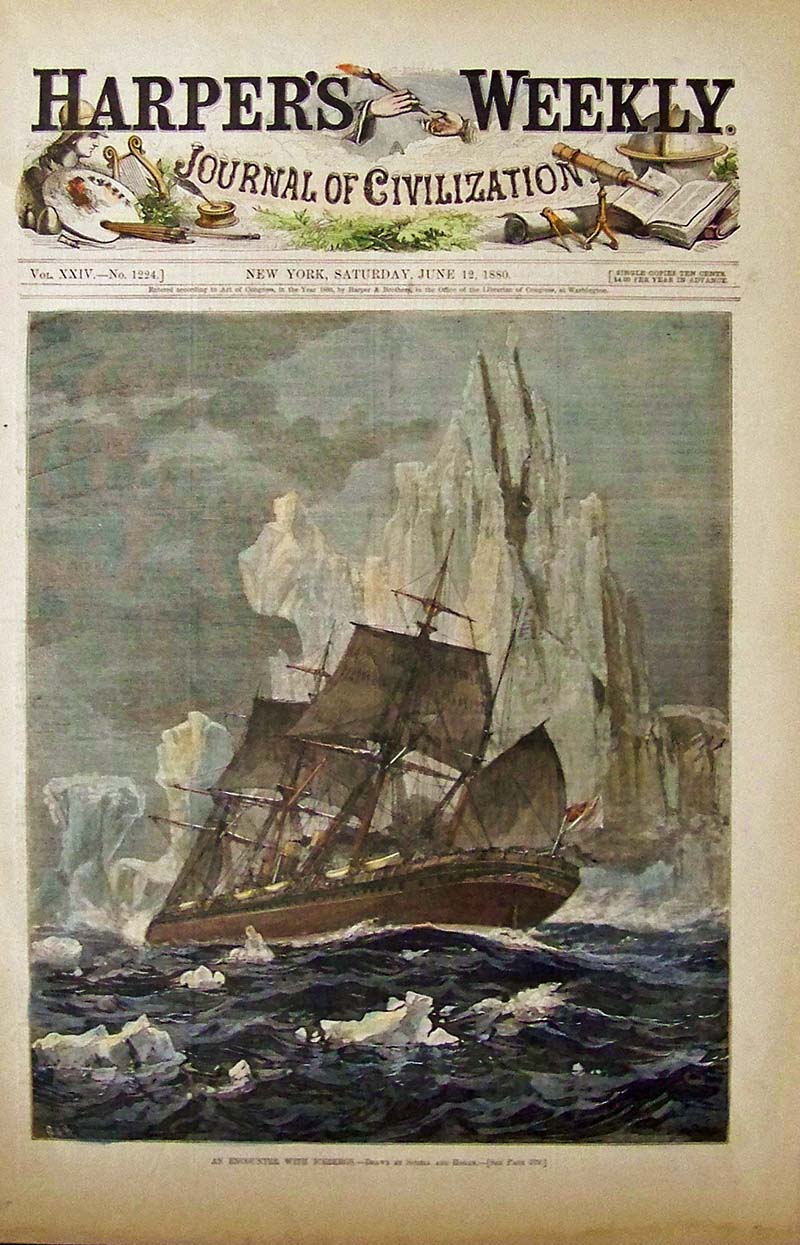 The next Armada of over 50 tall ships, warships and other special sailing crafts from around the wall, will sail the 120 kilometres of the River Seine through the spectacular landscapes of Normandy in June 2019.  You'll be able to visit the ships on the quaysides in Rouen from 6-16 June 2019 where concerts, fireworks and festivals will take place.
1