New legislation comes into force this January in France concerning what is commonly referred to as «Les Phytos». 'Phytos' are phyto-sanitary products which eliminate plant diseases and insects. They are also known as agro-chemicals, crop production products; they are used in agriculture by farmers and also in the management of parks and gardens.
A phyto-sanitary product goes through two processes before being approved. The first at European level where the European Food Safety Authority (EFSA) and EU members valuate the active substances, the European Commission making the decision, and then at the national level (via ANSES*, for France) each country assessing the products formulated with these substances.
Parks and Gardens:

As of 1st January 2017 agro-chemicals are now banned in France from use in public places such as parks and gardens, forests, pathways and other public areas. Exceptions are made for sports grounds, cemeteries, and privately owned areas.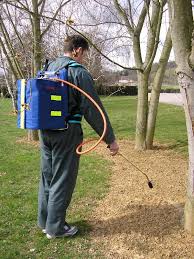 Some small communes have already shown enterprising creativity in anticipation of this ban by taking advantage of the French Environment ministry's project "Healthy Land" ("Terres Saines") which offers advice and help in managing land without the use of products harmful to the environment. To date, 111 French communes have already been awarded the label "Terres Saines" for their efforts.  Private individuals are taking note of the changes and being encouraged to take up the same alternatives.
According to the French magazine La France Agricole, 90 % of garden work in public spaces was until now done with herbicides, but it can be done otherwise, although not without constraints. Using hoes, strimmers, thermal weeders, mulching, tarping, greening and re-vegetation to replace the use of herbicides requires manpower and careful management such as re-thinking the types of plants to be used, replacing annuals and bi-annuals with perennials and plants which provide more cover. It will be no cost saving operation for communes, but nor will it require more money: the budget which the local authorities had for herbicides will now go towards creating and applying new management methods and paying for the manpower needed.
Agriculture:
Farmers are under constant official surveillance concerning their use of pesticides and herbicides (see articles on glyphosate and neonicotinoids). They need constant training, and have to prove through complicated online work imposed by the government that they are applying the required new farming practices which permit them to receive
state help and avoid penalties. They therefore need to keep themselves up-to-date on changing rules: the new  French Law on the re-conquest of biodiversity voted in on 8 August 2016 stipulates, amongst other practices:
a ban on neonicotinoids on 1 September 2018 (with exemptions allowed up to 2020);
the possibility for landowners to impose environmental obligations on farming tenants;
the clarification of the definition of water ways –(farmers cannot spray near water to avoid contaminating the water table);
the creation of biodiversity priority areas subject to specific agricultural practices imposed by the government;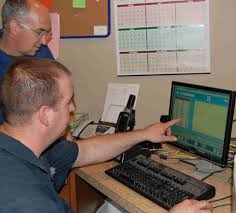 This Law, applied by the newly formed French Agency for Biodiversity created 1 January 2017 also imposes the recognition of "espaces de continuités écologiques" (protected ecological areas) in urban planning projects; also an "ecological compensation" framework to be applied to all development projects.
Agro-Chemical Economy Certificates:

However, the French government was obliged on 28 December – as a result of a court case won by manufacturers and distributors** – to put a halt to the Agro-Chemical Economy Certificates (certificats d'économie de produits phytosanitaires) introduced in 2014 to encourage the reduction of agro- chemicals.

[later edit: on 18 January 2017, French Parliament in return voted an amendment annulling this decision].These certificates implicate both distributors and famers, pushing distributors to reduce sales by 20% in 5 years, or promote alternative treatments in exchange for cerficates which could be resold. Penalties are to be applied if, by December 2021, the distributor had not obtained this objective. in December 2016 manufacturers and distributors managed to get the text of the law temporarily annulled at a Conseil d'Etat hearing, citing procedural reasons. The Minister for Agriculture who regretted the annulment promised to discuss further with manufacturers and distributors prior to re-instating these certificates which are modeled on the similar EEC energy certificates created in 2005 to encourage energy saving.
________________________________________________________________
*Anses is the French Agency for Food, Environmental and Occupational Health & Safety.
For a list of and links to different environmental Agencies see paragraph entitled Who says What? in article: Glyphosate, the War on Weeds.
** La Fédération du négoce agricole, Coop de France.
Click here for the new French Agency for Biodiversity.
Click here for the French Ministry of Agriculture's Economic Certificate scheme concerning agro-chemicals.
Click here for a list of phyto-sanitary products authorized in agriculture in France.
Click here for more information on 'phytos' (Anses article).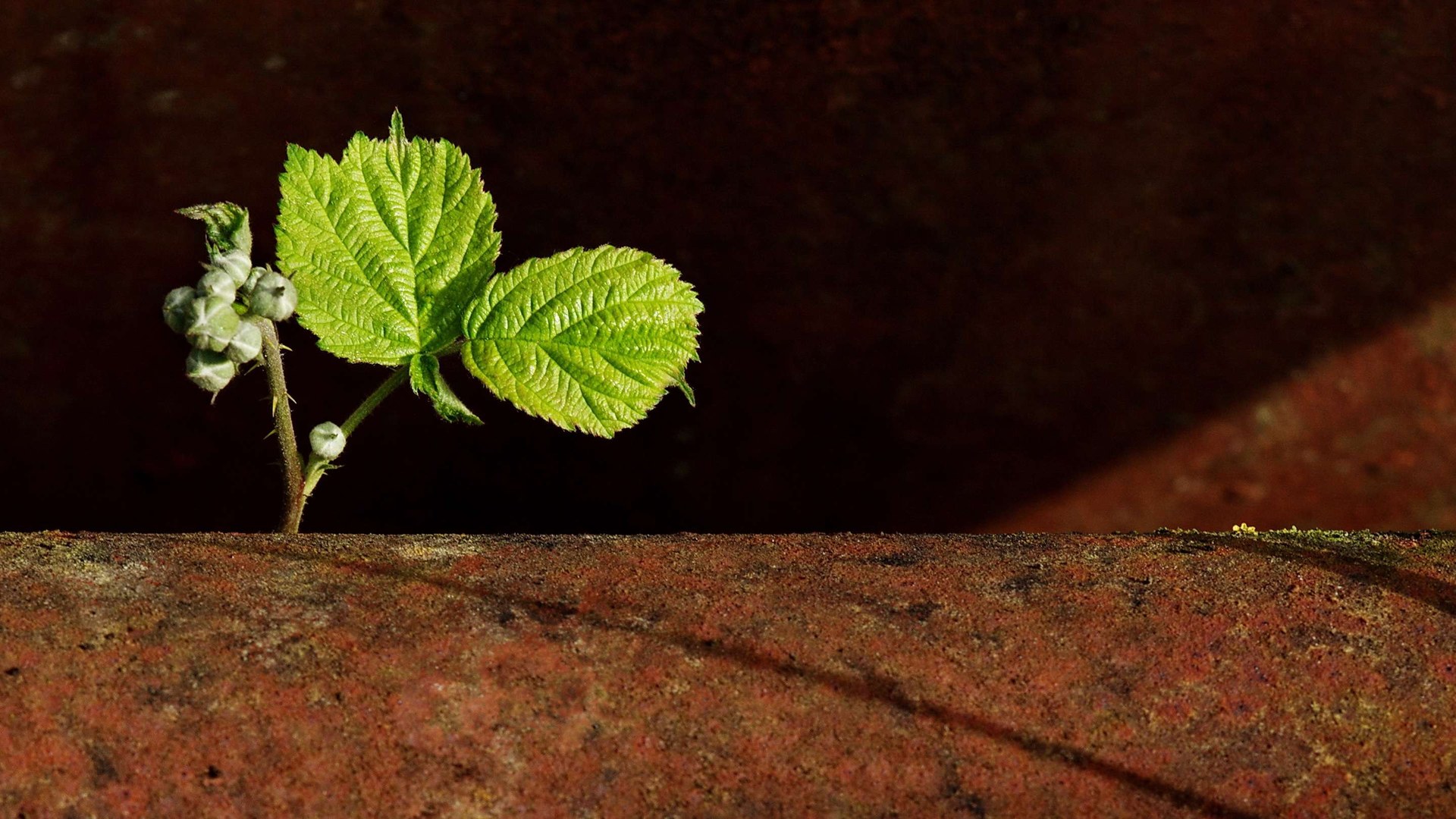 2