There is much talk of desertification of the countryside in France, with people leaving for the big towns and cities;
doctors are difficult to find
in small communities, jobs are rare, and city lights attract the young.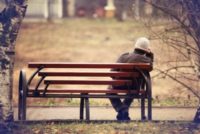 What about those who are left behind?  Whether it be the farmer isolated on his farm, a child whose elder brother has left for the city, people working independently, or those out of work, retired people  – all risk feeling, let alone being, cut-off whether in a large or a small community.  We are social beings and to be recognized socially for what we are and what we do is an essential part of our identity.  Whatever background we come from, each of us whether we know it or not, has something to offer, be it through experience, education, or some unique characteristic, and sharing it with others can benefit everyone.
I am referring to the humanism which is the foundation of a thriving network throughout France and beyond called the RERS – Réseaux d'échanges réciproques de savoirs, translated roughly as a network enabling and encouraging the reciprocal exchange of knowledge.  The RERS was set up in France in the 1970s by a one time teacher Claire Héber-Suffrin who believed that children and adults should share what they know.
Our local branch of RERS is the pulse of our community.  It is thanks to the help of some of the members here that I have been able to conduct interviews with specialists prior to writing articles on this website.  In exchange and in the spirit of the movement, I help those wanting to learn English, or help others to fine tune a short story.  An IT specialist here helps some-one out with their computer problems; a Spanish national in our village offers Spanish lessons; a painter in the neighbouring village offers pastel lessons.  And meanwhile friendships are forged. As an example of how we create and share together, take a look at this short story we wrote in our creative writing class (5 of us) over a few months, dreaming up each personality together and planning the plot, checking and researching facts, keeping the spirit of place (train journey to Le Havre through the Norman countryside with some odd ball characters) and thoroughly enjoyed it.  You can read it (in French) here  – watch out for the Cauchois, the local dialect!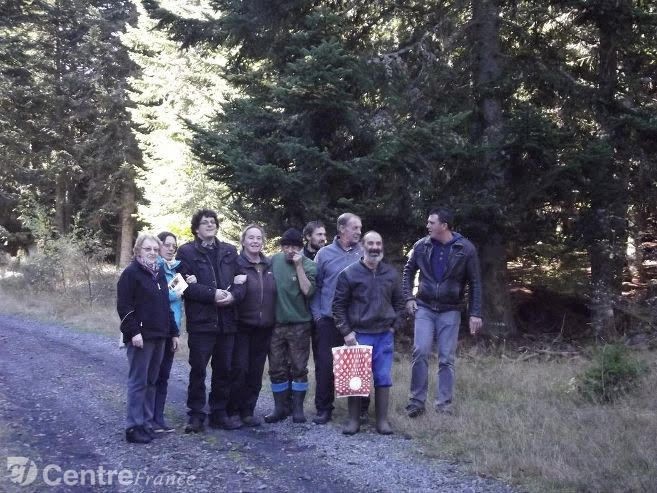 The idea of the RERS is the free exchange of knowledge.  The network extends throughout France and beyond to Italy, Switzerland, Brazil, Chile, Nicaragua, Quebec, Belgium, Africa…. No money is involved in these exchanges; no-one is excluded.  There are no obligations and there is no hierarchy, age, class or religious barrier.  The RERS is made up of many different local networks, each one growing according to demand and offer, sharing its information with other branches.  There is no one formula as to the rhythm of the activities.  That said, however informal and flexible arrangements are – each person being free to join or leave, pick and choose activities, teach or learn –  the RERS it is still an Association and each unit's representatives (presidents, secretaries) are there to ensure that exchanges run efficiently based on its founding principles.
The emphasis is on reciprocity, a reciprocity found in the act of offering knowledge to others and at the same time learning from how people receive it. While one person learns a skill, the other who is offering knowledge of that skill is made aware of the needs of others and thus learns how to present knowledge clearly and accessibly.  It is a two-way learning process.  All this goes one step further than any ordinary exchange where a teacher animates a workshop: he/she is always the same teacher, whereas in the RERS a teacher becomes a pupil in another workshop.
If you want – or need – to learn a skill and someone in the community has that know-how, the RERS will organize a meeting.  Exchanges don't have to be immediate, and it's worth noting that there are no obligations.  However, if you think you have nothing to give in exchange for the information you receive, it may be worth thinking again:  there could always be someone interested in learning from your experiences. For example, in our village we have a creative writing group and we put our work up on our blog.  One day an RERS in Africa  – yes, this organization has spread to other continents – asked the RERS for help in writing stories, so we offered them our worksheets: thus a class of African children benefited from our local RERS up here in the fields of Normandy.
Isolated in the countryside?  You don't have to be, it's all there for the taking, or for setting up…
________________________________________
More details on how the RERS works can be found here in English, here in French, and here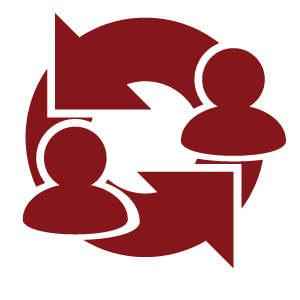 4