The first round of the French Presidential elections takes place in one month, on 23
rd
April.  What do the main candidates propose for environment and agriculture?  Below summarizes the positions taken, to date, by each of the five main candidates.  All agree to simplify, in whatever way, administrative procedures which have seriously impeded reforms, to help small farmers, and to encourage renewable energies to reduce carbon imprint.
Links to each candidate's full presidential programme can be found at the end of this article.
François FILLON – a decarbonized economy.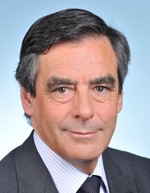 Benoît HAMON – transform development.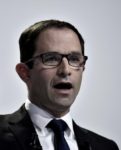 Marine Le PEN – agriculture for healthy living.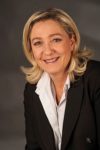 Emmanuel MACRON – will put 15 billion Euros into ecological transition.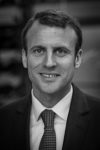 Jean-Luc MELENCHON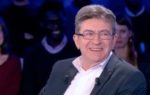 The website of Jean-Luc Mélenchon does not show a Programme for 2017.  He says that his 2012 Programme, available on his site, still holds.  For the environment, his 2012 Programme proposes abandoning nuclear energy, and the creation of a 'green rule' ("règle verte") forbidding the use of natural resources when they cannot be renewed.
Full presidential programme: Francois FILLON
Full presidential programme: Benoît HAMON
Full presidential programme: Marine LE PEN
Full presidential programme: Emmanuel MACRON
Full presidential programme (2012 for 2017): Jean-Luc MELENCHON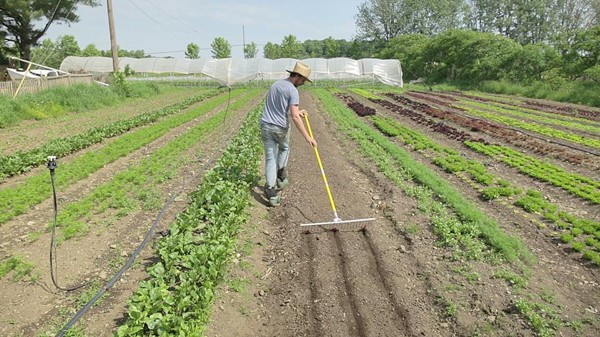 5