http://appsso.eurostat.ec.europa.eu/nui/show.do?dataset=apri_lprc&lang=en
 …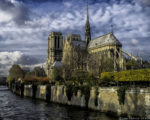 [caption id="attachment_3540" align="aligncenter" width="269"]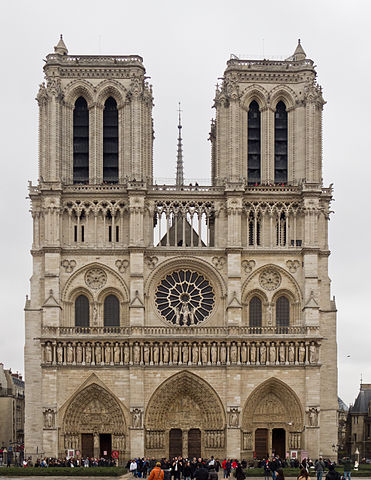 Photo Carlos Delgado; CC-BY-SA[/caption]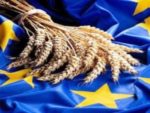 For farmers up here in Normandy, Brussels - whose Commission regulates farming practices throughout Europe - seems very far away.  And so does Paris.  They say that neither the European Commission nor the French government have a realistic notion of ...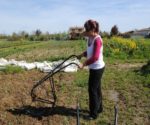 To mark international women's day today, here are some figures for women farmers in France, just been published by the French agricultural social security body the MSA. Figures are for 2017:
One out of four farm managers in France is a w...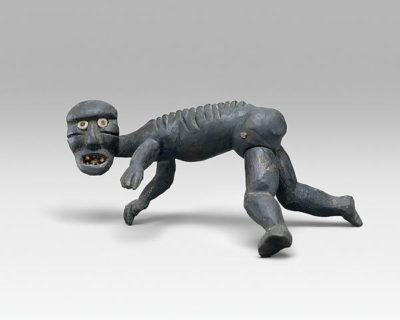 The snow fell quietly, covering the settlement in a thick white blanket.  The shaman had told Okwana she'd recognize the singing hut by the large narwhal ivory which jutted up out of the roof; it whistled when the wind raced over the ice, he'd said. …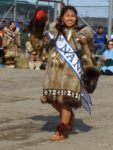 [caption id="attachment_3576" align="alignleft" width="226"]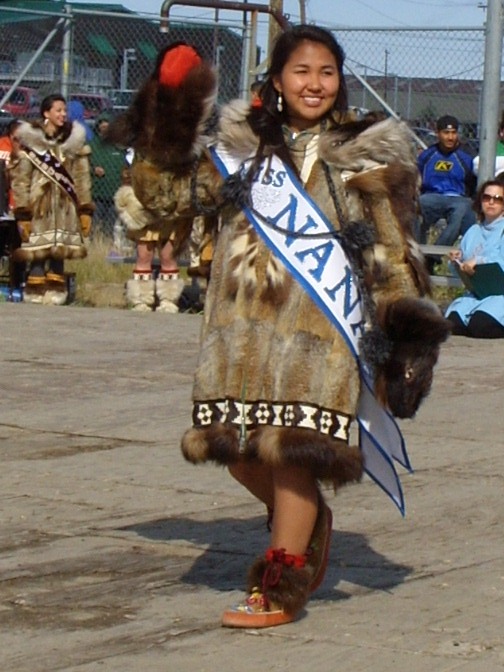 © angelajanehoward[/caption] It was the 4
th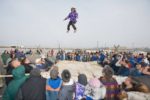 Barrow Whaling Festival: the
Nalukataq
The fog stretched out like a grey pall beneath us. Visibility was nil; we were as if wrapped in a blinding cocoon as our airplane roared, swung up then down then up again and do...

Many are familiar with paintings and sketches of men in open boats on high waves hurling harpoons at giant whales.  From the Japanese to the Basques, the British in the South Seas, the Norwegians, the Yankees, the Greenlanders - the list is long, we ...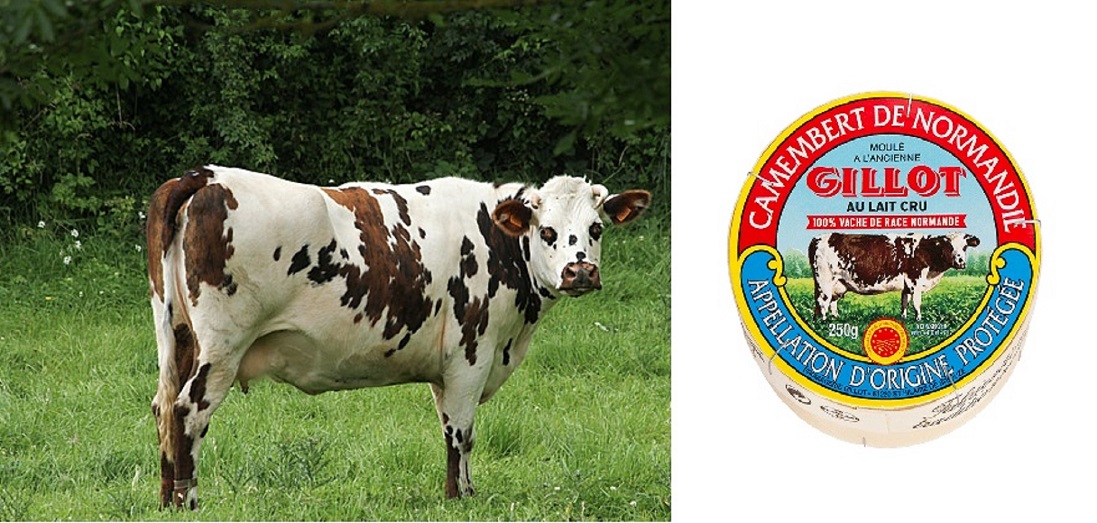 My horse gave me a lesson in more ways than one not long ago.  I was riding her down a beautiful stretch here in Normandy when suddenly she started hyperventilating and twisted her body round as if to turn back.  I coaxed her on to no avail and, with…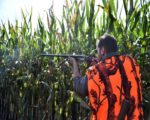 Out for a walk this beautiful Sunday afternoon I took the lane along the corn field. The upright cornstalks tower over your head and the slight wind rustles their drying leaves - the only noise to be heard in this haven away from the urban crush. Unt...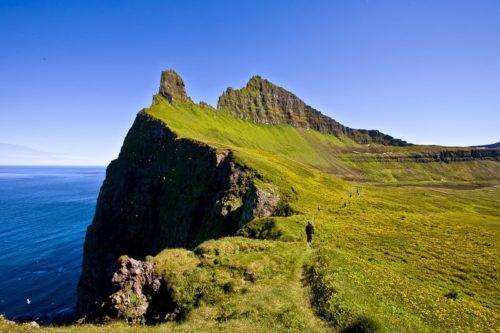 A half crazed warrior Thorgeir and his poet brother Thormod were in the Icelandic mountains picking angelica for their soups, salads, and medicinal remedies.  At a place known as Thorgeir's ledge, near Hornstrandir in the Western Fjords where the …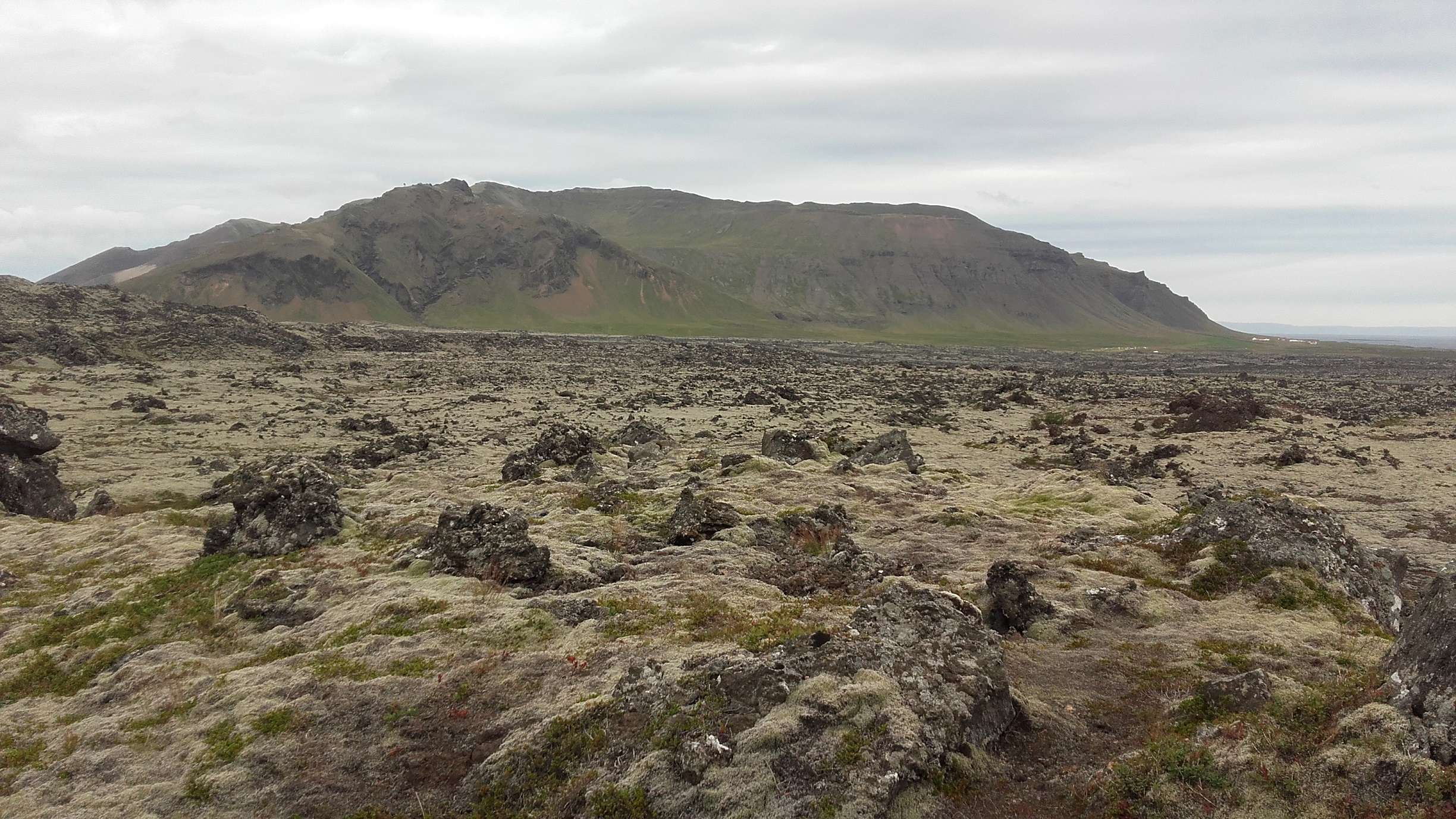 In Iceland, vast swathes of silvery moss spread over endless stretches of land which has been ripped up by volcanic shifts and eruptions.  Unlike the chaotic, jagged basalt boulders and the ravines beneath, the moss lies like a smooth blanket, or ...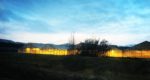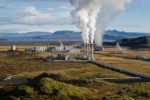 After visiting the geothermal glasshouses in Flúðir, Iceland, and hearing about rising electricity costs despite all the waterfalls and geothermal hotspots in the ...