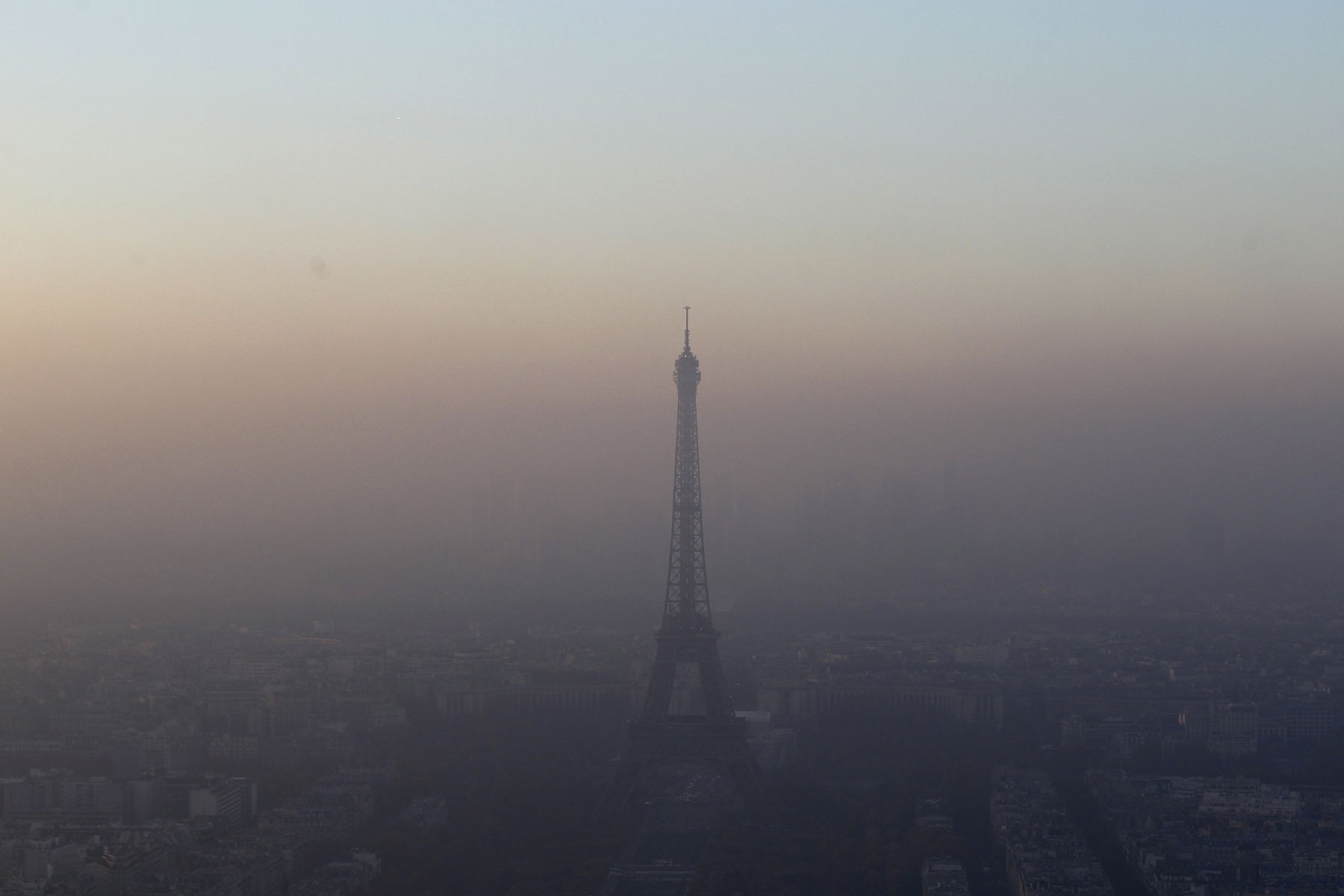 The Eiffel Tower beckons us from a distance as we drive in to Paris on the motorway from Normandy.   Her graceful shape will never cease to give me that moment's thrill when approaching – the same thrill I had when I first arrived in this city decade…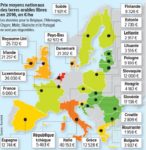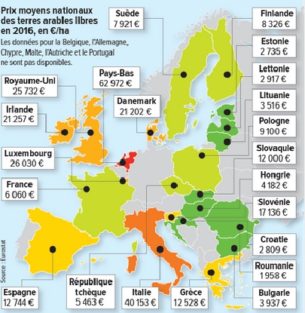 New figures out from Eurostat on 21 March show that the most expensive agricultural land in some 20 European Union countries lies in he Netherlands, fetching an average of €63.000 euros per hectare (€791 for rental), and in the region of Liguria in I...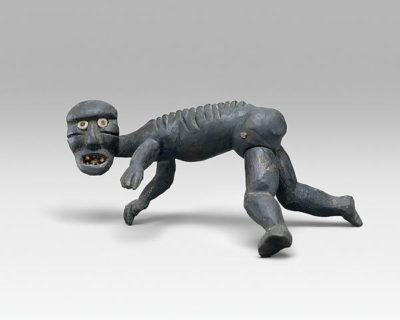 The snow fell quietly, covering the settlement in a thick white blanket.  The shaman had told Okwana she'd recognize the singing hut by the large narwhal ivory which jutted up out of the roof; it whistled when the wind raced over the ice, he'd said. …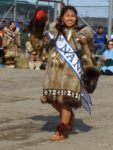 [caption id="attachment_3576" align="alignleft" width="226"]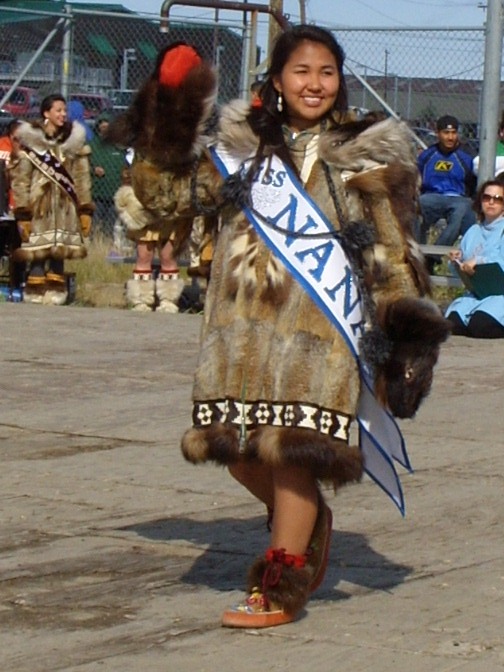 © angelajanehoward[/caption] It was the 4
th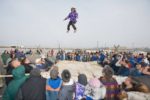 Barrow Whaling Festival: the
Nalukataq
The fog stretched out like a grey pall beneath us. Visibility was nil; we were as if wrapped in a blinding cocoon as our airplane roared, swung up then down then up again and do...

Many are familiar with paintings and sketches of men in open boats on high waves hurling harpoons at giant whales.  From the Japanese to the Basques, the British in the South Seas, the Norwegians, the Yankees, the Greenlanders - the list is long, we ...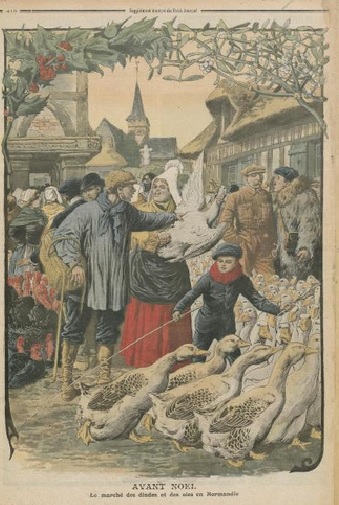 On Christmas day 1066 William the Conqueror, Duke of Normandy, was crowned King of England in Westminster Abbey.  The English and French who were present cheered the new King so loudly that the clamour alarmed and panicked the French soldiers waiting…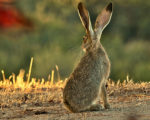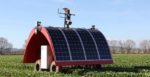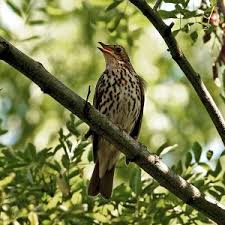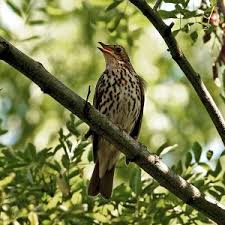 Beneath this cloud-spread sky yo...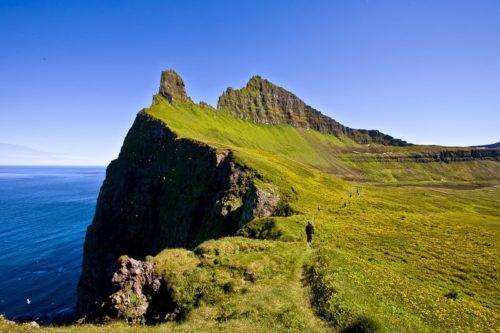 A half crazed warrior Thorgeir and his poet brother Thormod were in the Icelandic mountains picking angelica for their soups, salads, and medicinal remedies.  At a place known as Thorgeir's ledge, near Hornstrandir in the Western Fjords where the …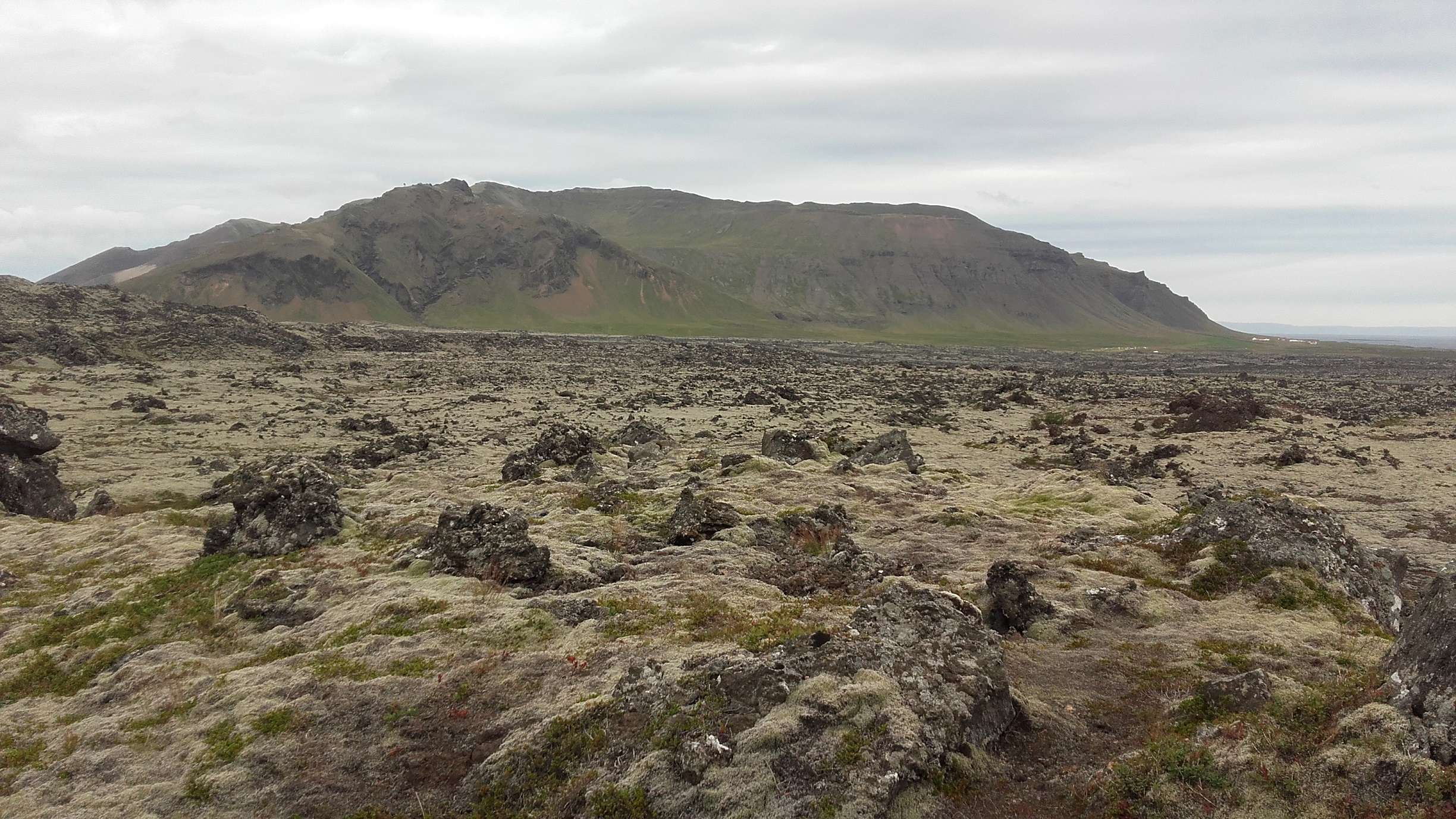 In Iceland, vast swathes of silvery moss spread over endless stretches of land which has been ripped up by volcanic shifts and eruptions.  Unlike the chaotic, jagged basalt boulders and the ravines beneath, the moss lies like a smooth blanket, or ...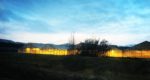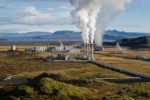 After visiting the geothermal glasshouses in Flúðir, Iceland, and hearing about rising electricity costs despite all the waterfalls and geothermal hotspots in the ...