Latest posts/les plus récents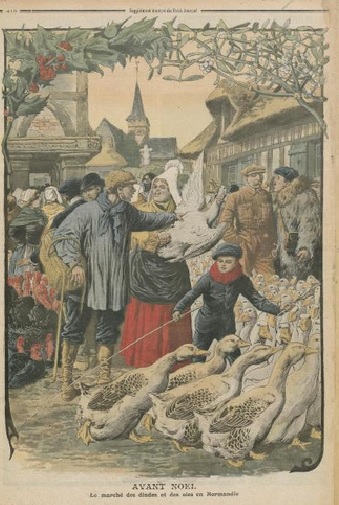 On Christmas day 1066 William the Conqueror, Duke of Normandy, was crowned King of England in Westminster Abbey.  The English and French who were present cheered the new King so loudly that the clamour alarmed and panicked the French soldiers waiting…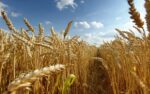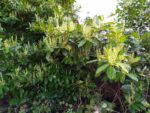 Pour cette semaine de printemps, voici mon kilomètre pendant cette période de sorties restreintes. Et le vôtre? Sous des contraintes pareilles on pourrait apprendre beaucoup sur notre environnement naturel immédiat, aussi modeste ou pauvre qu'il ait...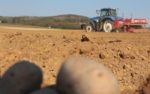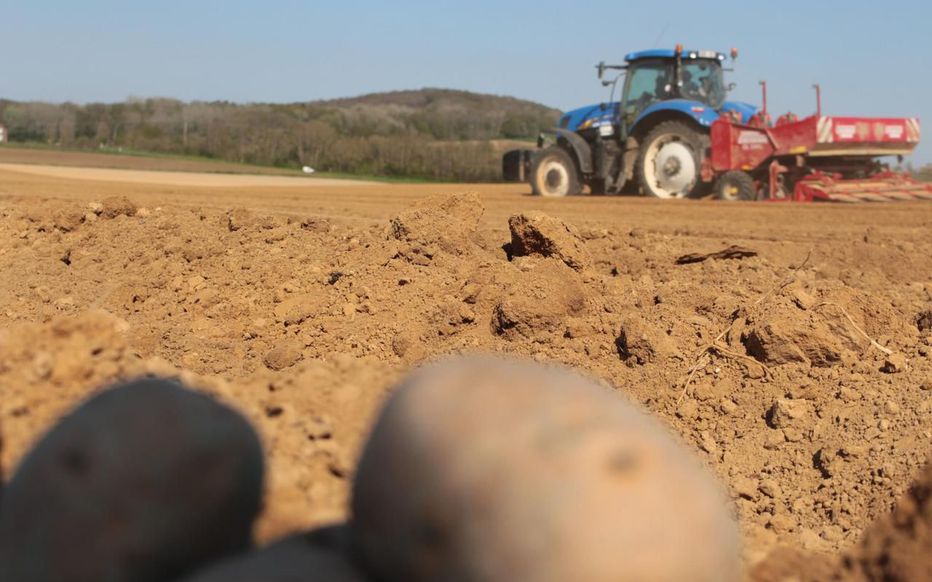 At our New Year's drinks party at the local Mairie (Town Hall) in rural Normandy, our regional MP dared speak up about French attitudes during this period of the longest strikes France has ever seen.  She said we are getting a reputation as a nation ...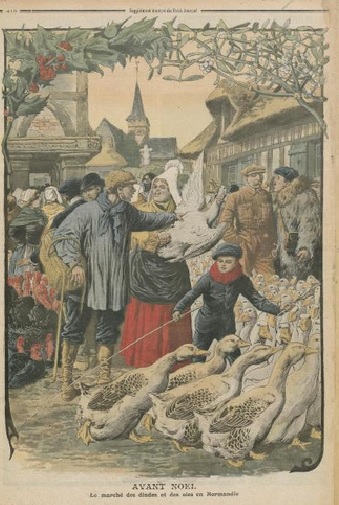 On Christmas day 1066 William the Conqueror, Duke of Normandy, was crowned King of England in Westminster Abbey.  The English and French who were present cheered the new King so loudly that the clamour alarmed and panicked the French soldiers waiting…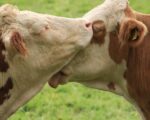 In the Moo(d) for love. I took a walk down my lane yesterday.  On my right is the field with the brown cows, calves, and Mr. Big Bull with the ring in his nose (check him out on my kilometre walk during lockdown, he's quite a beast).  Further down...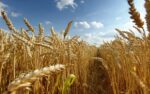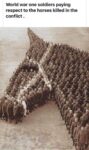 Le 11 novembre approche pour nous rappeler les soldats à travers le  monde qui ont perdu et continuent de perdre leurs vies dans les conflits. Voici un aperçu de l'expérience de l'un d'eux. La symbiose et la tendresse entre le soldat et son anima...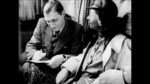 Cette courte nouvelle a
été
écrite à plusieurs au sein de notre rers (pour plus de...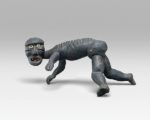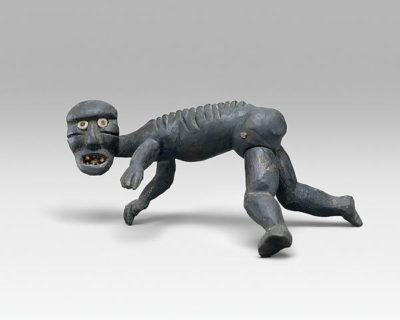 The snow fell quietly, covering the settlement in a thick white blanket.  The shaman had told Okwana she'd recognize the singing hut by the large narwhal ivory which jutted up out of the roof; it whistled when the wind raced over the ice, he'd said.  The flakes flew round her in eddies, whipped up by […]