The European Commission's proposed new criteria defining endocrine disruptors* in plant protection products, proposed in July, was
rejected by the European Parliament
last week.
The definition was based on scientific criteria which have been under discussion in Europe for four years and previously supported by Member countries. The French environment NGO Générations Futures has welcomed the veto.  The French Union of Industries for plant protection l'Union des industries de protection des plantes (UIPP) warns that transitional criteria which will now come back into force date back to 2011 and are no longer appropriate.
Scientific evidence during discussions has been disputed.  Because scientific results are inconclusive, contradictory, or not consistent?  Because scientists are unable to determine which particular element – or combination of elements – is the cause of the endocrine disruption? Or is it more about the disputed impartiality of these numerous scientific studies presented by the Commission? Are industrial lobbies colouring the scientific results? How many of the tests were and are carried out by scientists hired by companies determined to keep their products on the market? Even those scientists nominated by governments come under pressure: politicians themselves are not so impartial since they have influential voters behind them to take into consideratIon.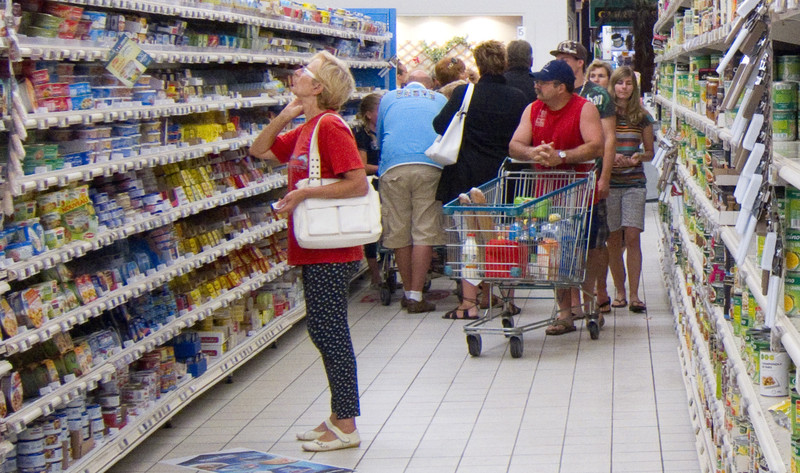 Doubt reigns, which explains the parliamentary veto and the relief expressed by environmental NGOs.  Trust is breaking down, ethics come into question. Our own health and the environment is at stake, whereas it would seem money and the markets are overriding that importance.
Take, for example, the text of the EC's paper of 2016 which sets out scientific criteria for the determination of endocrine disrupting properties.  The very choice of order in this following sentence, taken from the text, does not inspire confidence:
Scientific criteria for the determination of endocrine disrupting properties pursuant to Regulation (EU) No 528/2012 should be developed taking into account the purpose of that Regulation to improve the free movement of biocidal products within the Union while ensuring a high level of protection of both human and animal health and the environment.
… (my italics)
Evidently, in the Commission's eyes, the industrial markets come first, before health and environment (which has been relegated to the word 'while' behind the phrase 'free movement; of products')…
So it's back to the drawing board for the Commission.
The doubt and lack of trust in biochemicals is gaining ground in Europe: see also polemics on  the controversial weedkiller Glyphosate: EC vote postponed.
Meanwhile France's Agency for Food, Environmental and Occupational Health & Safety Anses has declared triclocarban (an antibacterial and antifungal used in soaps, lotions and medication) and TMBPF (found in food packaging such as tins, as a substitute to Bisphenol A) are endocrine disruptors: see the news release here (in French).  Within the 3rd National Plan for Health and Environment/troisième Plan national santé environnement (PNSE3) Anses continues research on five more substances: homosalate, triflusulfuron methyl, triphenyl phosphate, bisphenol B and BDE-47.
________________________________________________
*See also:
Know your endocrine disruptors
Know more about our Endocrine Disruptors: lists now available online
Endocrine disruptors: more needs to be done 
Bisphenol A arecognized unanimously as an endocrine disruptor by ECHA

3