Latest posts/les plus récents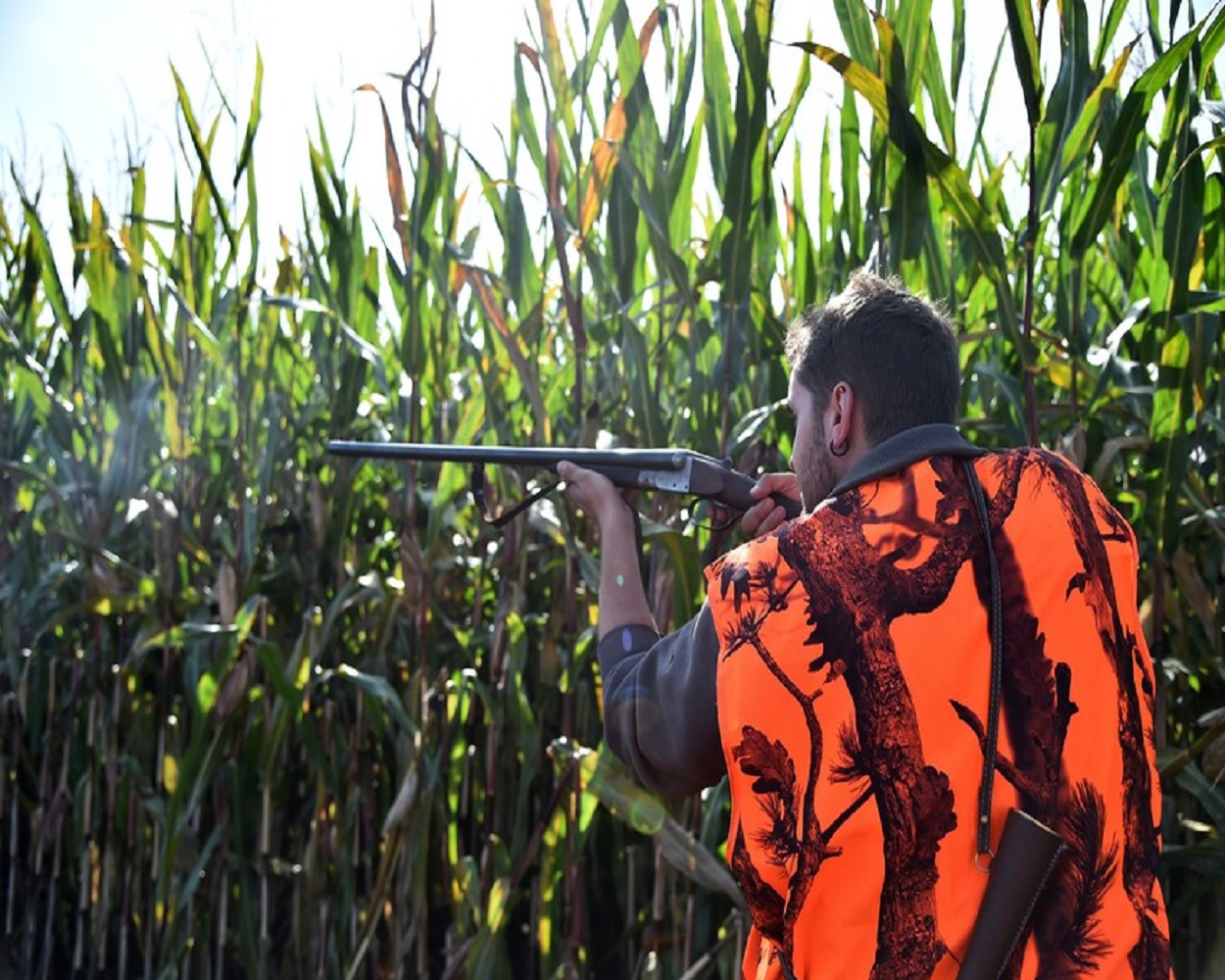 Out for a walk this beautiful Sunday afternoon I took the lane along the corn field. The upright cornstalks tower over your head and the slight wind rustles their drying leaves – the only noise to be heard in this haven away from the urban crush. Unt…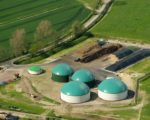 Roads mired in muck, villagers stiffling with smells: It's a sorry litany of stories up here in my neck of the woods in Normandy when it comes to anaerobic digesters.  Normandy only has 6 such installations so far, two of which are in my neighbourhoo...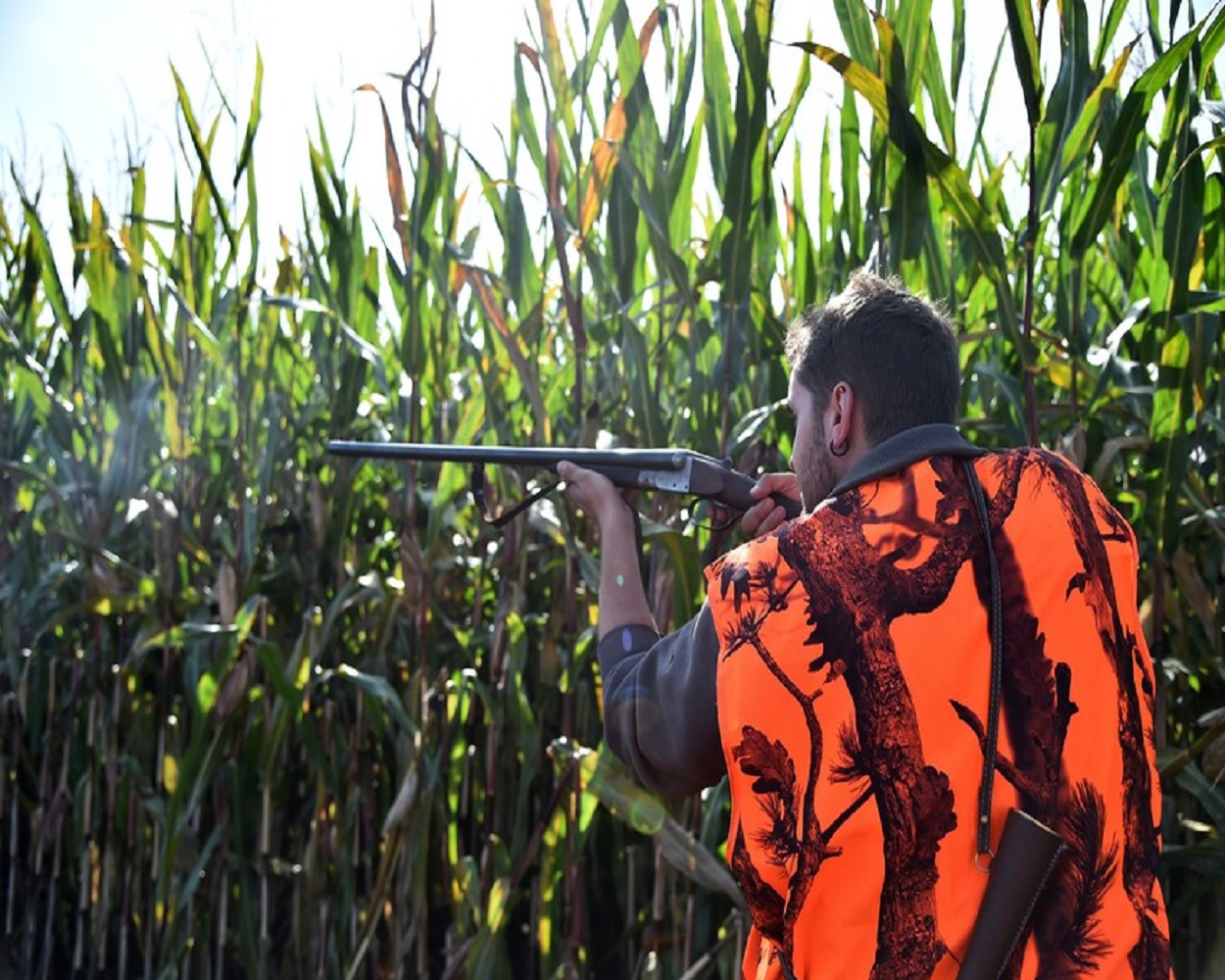 Out for a walk this beautiful Sunday afternoon I took the lane along the corn field. The upright cornstalks tower over your head and the slight wind rustles their drying leaves – the only noise to be heard in this haven away from the urban crush. Unt…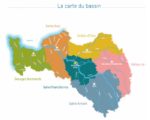 For local residents and beyond: your opinion counts.  
From 2 November until 2 May 2019 : Public consultation of official documents concerning the future management of water and flooding in the Seine basin and in water courses along the Norm...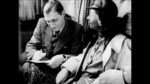 [multilanguage_switcher]The short story entitled Le Train which you can read on the...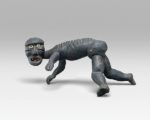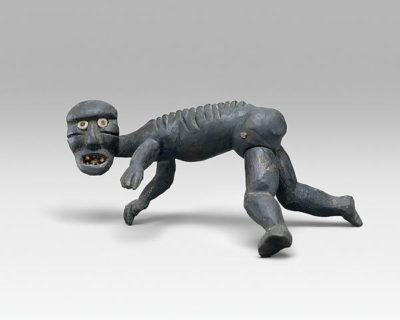 The snow fell quietly, covering the settlement in a thick white blanket.  The shaman had told Okwana she'd recognize the singing hut by the large narwhal ivory which jutted up out of the roof; it whistled when the wind raced over the ice, he'd said. ...