I am bristled and tired, my light and colour gone
but for a while as the earth draws its breath
drained by the year's misfortunes.
Then I'll wake again come the sun and the rain
such is the nature of all who lie in hope
for green fields and growth.
Despite the odds we move on, there is a life
beyond despair, with flint we fight
and, nurtured, learn to glow.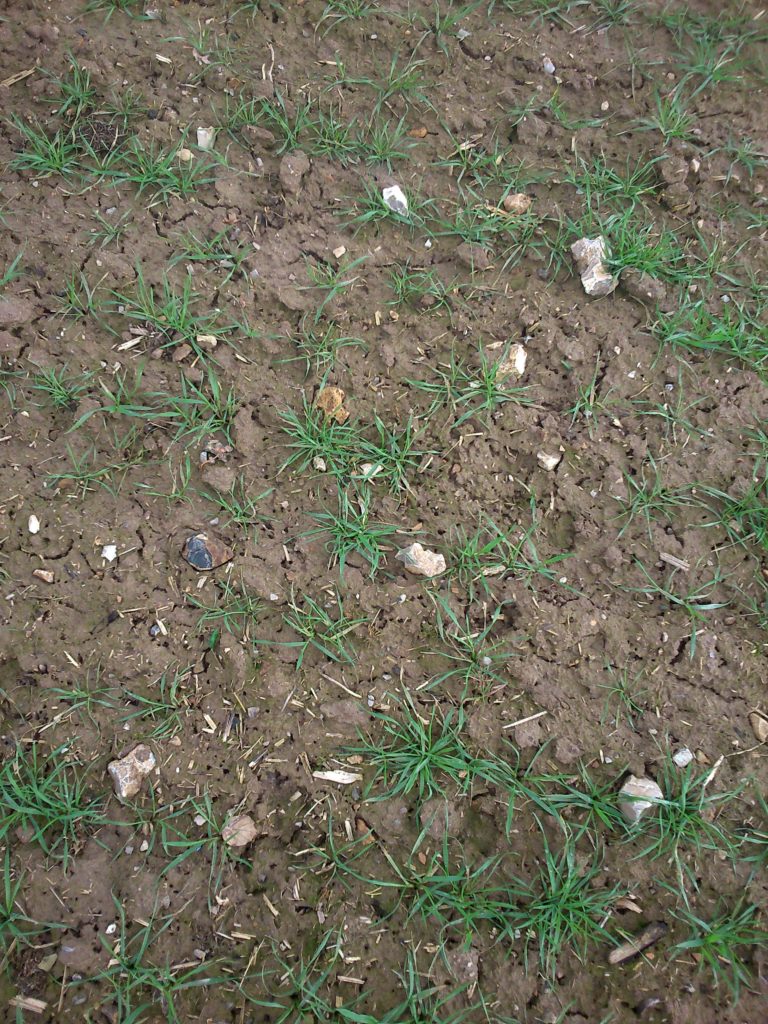 4