Latest posts/les plus récents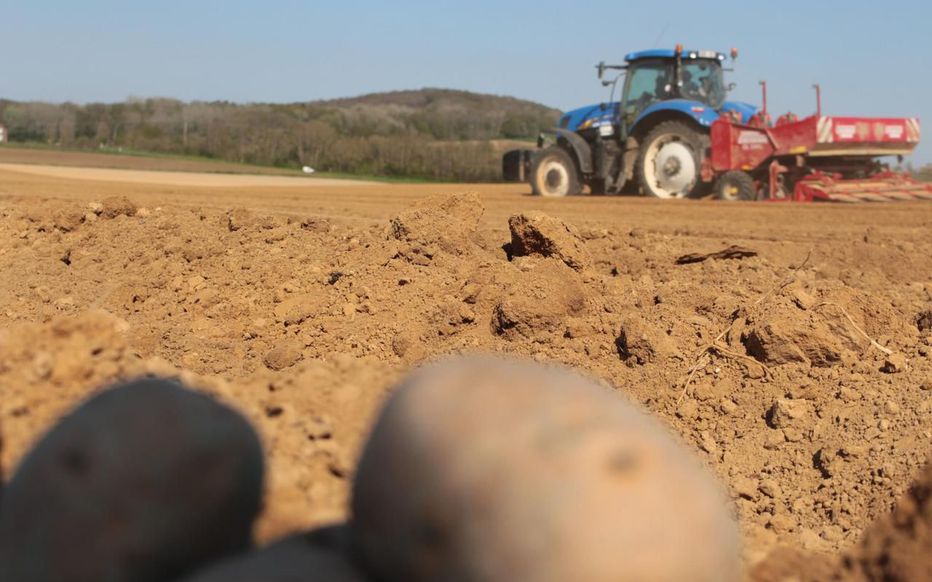 At our New Year's drinks party at the local Mairie (Town Hall) in rural Normandy, our regional MP dared speak up about French attitudes during this period of the longest strikes France has ever seen.  She said we are getting a reputation as a nation …
  The fall-out  from the  spectacular explosion of the chemical factory Lubrizol near Rouen on 26th September not only nearly asphyxiated local inhabitants with clouds of soot swirling in the air, it has also infiltrated the soil a...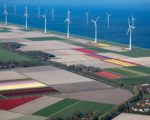 http://appsso.eurostat.ec.europa.eu/nui/show.do?dataset=apri_lprc&lang=en    ...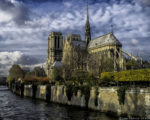 [caption id="attachment_3540" align="aligncenter" width="269"]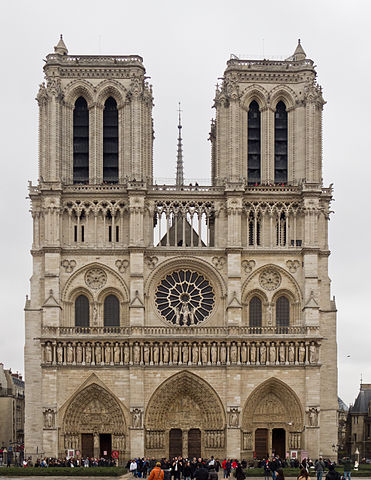 Photo Carlos Delgado; CC-BY-SA[/caption]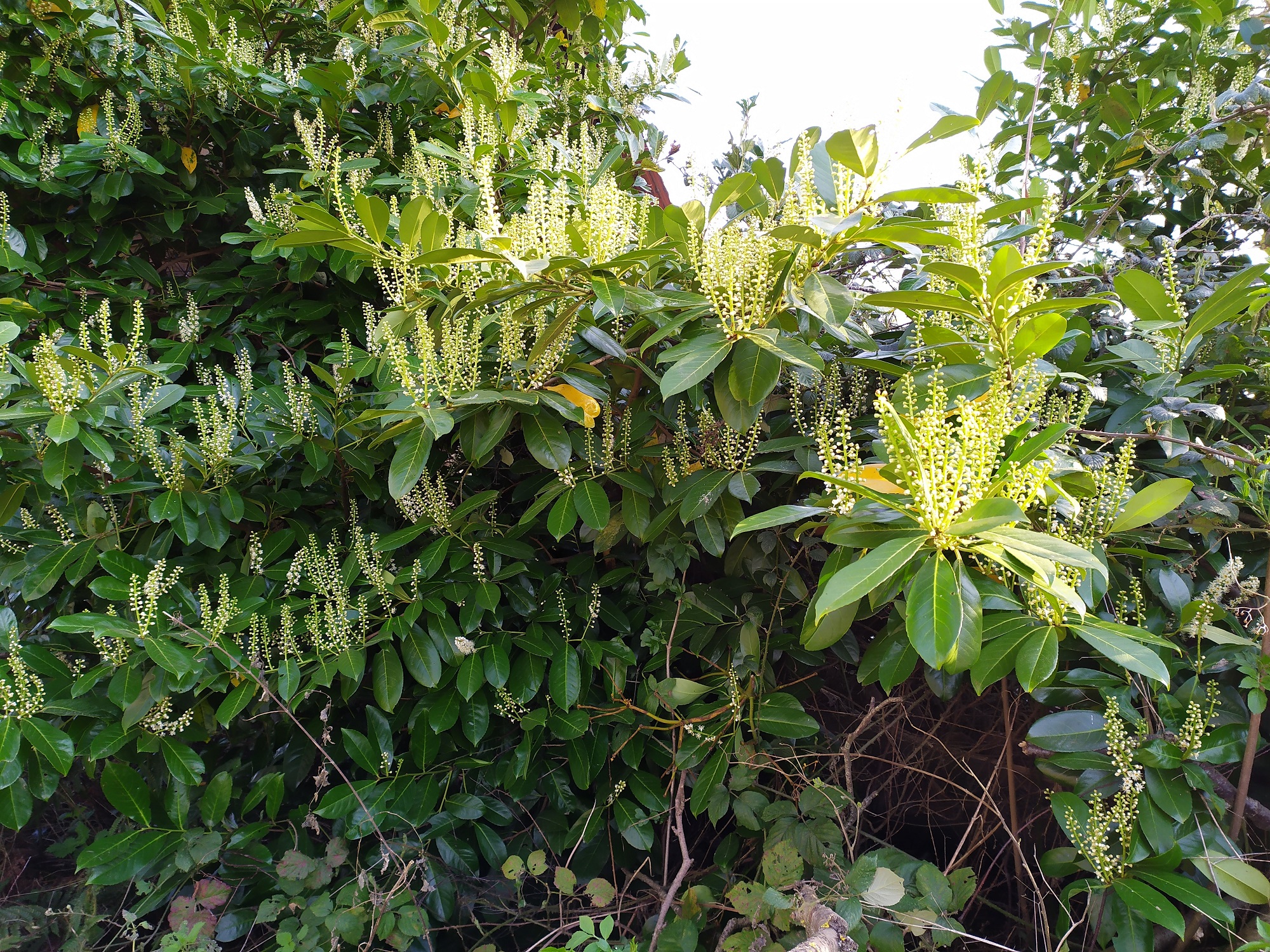 Taking advantage of our one kilometre/one hour rule here in France, here is what nature is doing this Spring week in my kilometre. How about checking out your perimetre in your neighbourhood, on your jog, on your walk, or even from your window?
In c…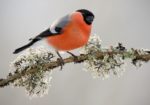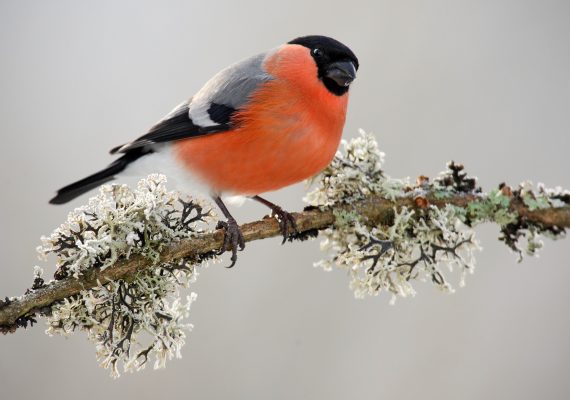 Amateurs d'oiseaux et de la faune, allons-y pour positiver nos vies actuelles en participant au recensement de ces espèces qui visitent votre jardin ou l'arbre ou l'espace vert qui serait tout près de votre domicile. L'heure est à eux en ce...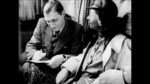 [multilanguage_switcher]The short story entitled Le Train which you can read on the...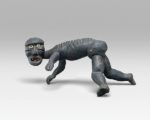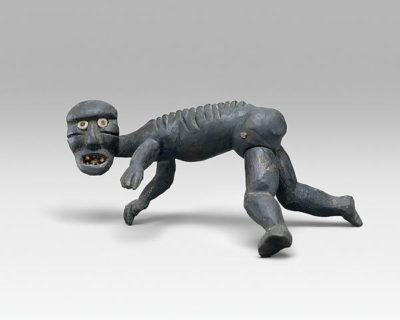 The snow fell quietly, covering the settlement in a thick white blanket.  The shaman had told Okwana she'd recognize the singing hut by the large narwhal ivory which jutted up out of the roof; it whistled when the wind raced over the ice, he'd said. ...