Latest posts/les plus récents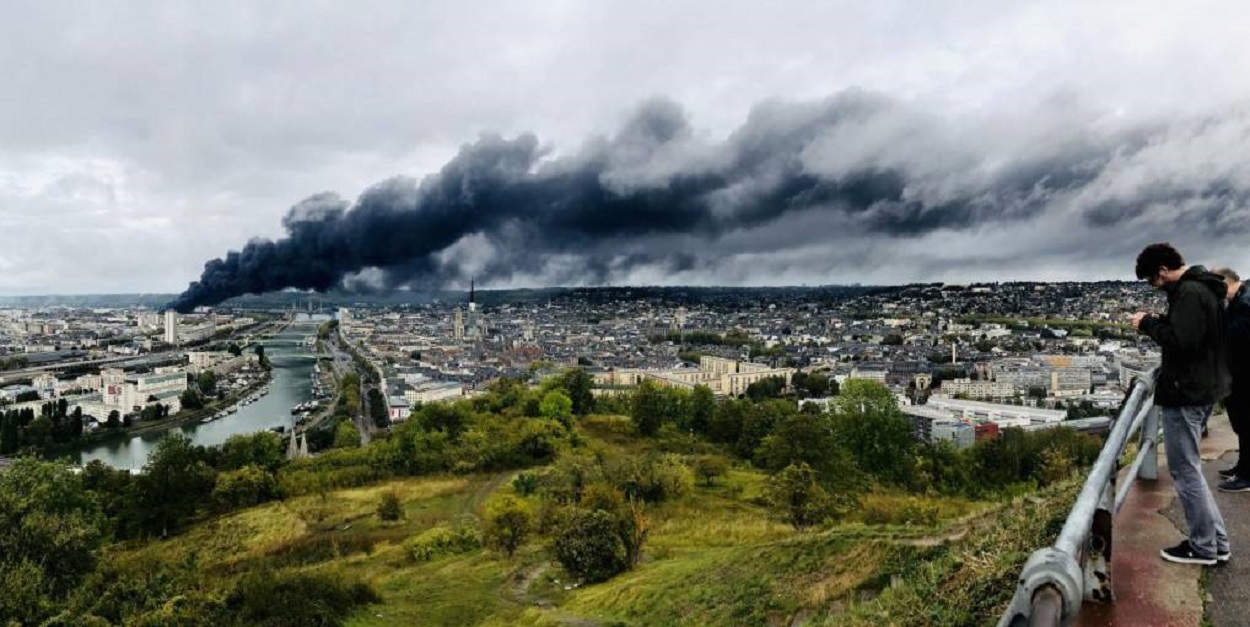 The fall-out  from the  spectacular explosion of the chemical factory Lubrizol near Rouen on 26th September not only nearly asphyxiated local inhabitants with clouds of soot swirling in the air, it has also infiltrated the soil a…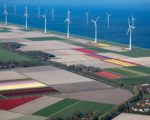 http://appsso.eurostat.ec.europa.eu/nui/show.do?dataset=apri_lprc&lang=en    ...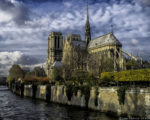 [caption id="attachment_3540" align="aligncenter" width="269"]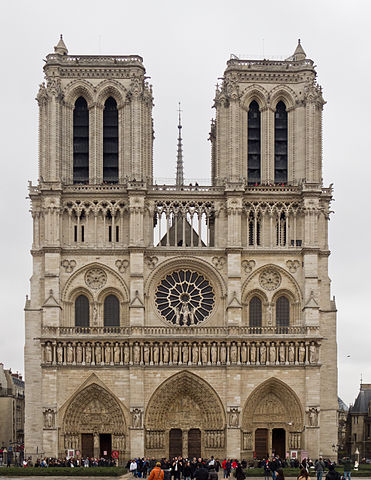 Photo Carlos Delgado; CC-BY-SA[/caption]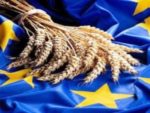 For farmers up here in Normandy, Brussels - whose Commission regulates farming practices throughout Europe - seems very far away.  And so does Paris.  They say that neither the European Commission nor the French government have a realistic notion of ...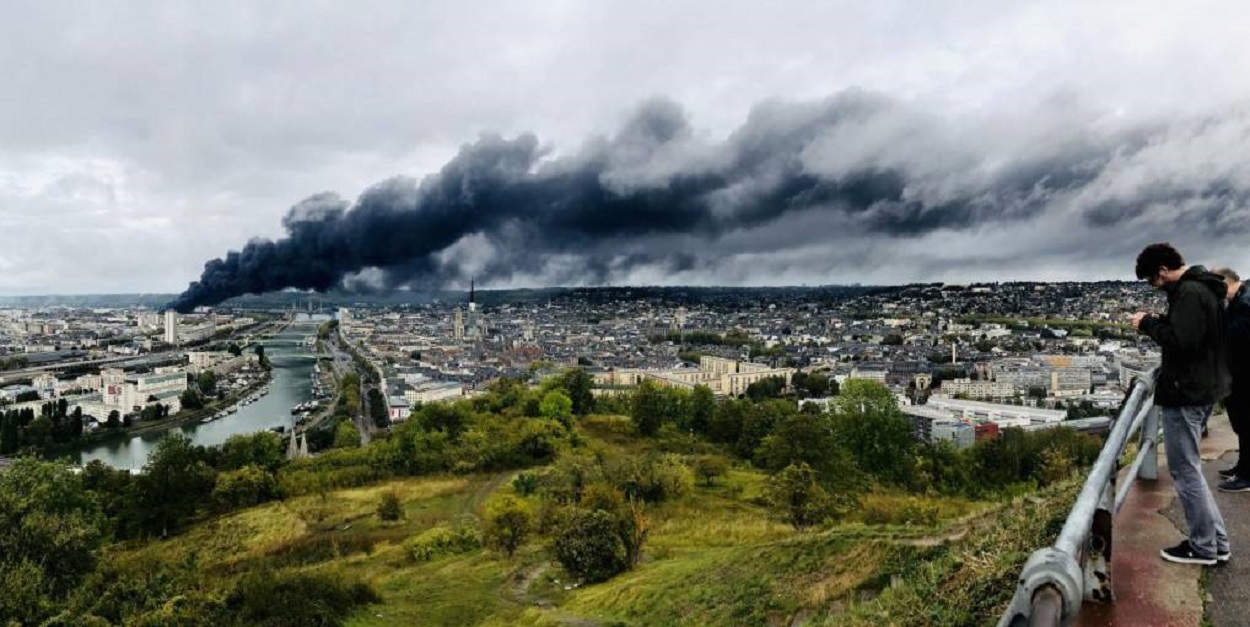 The fall-out  from the  spectacular explosion of the chemical factory Lubrizol near Rouen on 26th September not only nearly asphyxiated local inhabitants with clouds of soot swirling in the air, it has also infiltrated the soil a…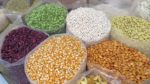 The European Food Safety Authority EFSA has just published its
2017 annual report
on pesticide residues in food in EU Member States, Iceland and Norway. Whereas t...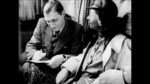 [multilanguage_switcher]The short story entitled Le Train which you can read on the...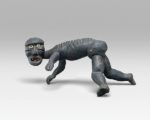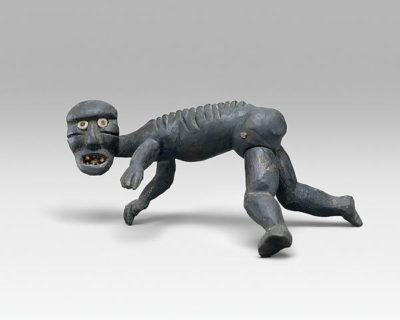 The snow fell quietly, covering the settlement in a thick white blanket.  The shaman had told Okwana she'd recognize the singing hut by the large narwhal ivory which jutted up out of the roof; it whistled when the wind raced over the ice, he'd said. ...