Latest posts/les plus récents
http://appsso.eurostat.ec.europa.eu/nui/show.do?dataset=apri_lprc&lang=en
 …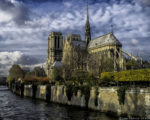 [caption id="attachment_3540" align="aligncenter" width="269"]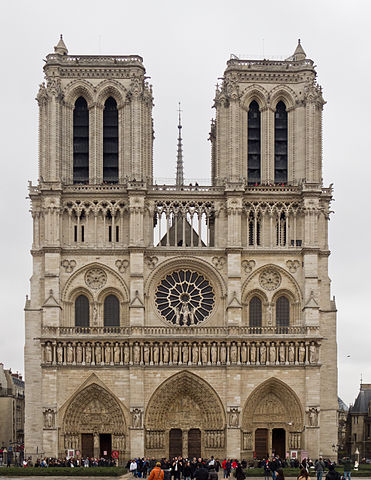 Photo Carlos Delgado; CC-BY-SA[/caption]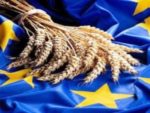 For farmers up here in Normandy, Brussels - whose Commission regulates farming practices throughout Europe - seems very far away.  And so does Paris.  They say that neither the European Commission nor the French government have a realistic notion of ...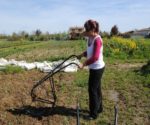 To mark international women's day today, here are some figures for women farmers in France, just been published by the French agricultural social security body the MSA. Figures are for 2017:
One out of four farm managers in France is a w...
http://appsso.eurostat.ec.europa.eu/nui/show.do?dataset=apri_lprc&lang=en
 …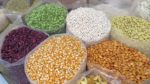 The European Food Safety Authority EFSA has just published its
2017 annual report
on pesticide residues in food in EU Member States, Iceland and Norway. Whereas t...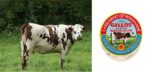 My horse gave me a lesson in more ways than one not long ago.  I was riding her down a beautiful stretch here in Normandy when suddenly she started hyperventilating and twisted her body round as if to turn back.  I coaxed her on to no avail and, with...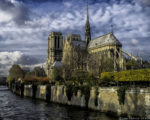 [caption id="attachment_3540" align="aligncenter" width="269"]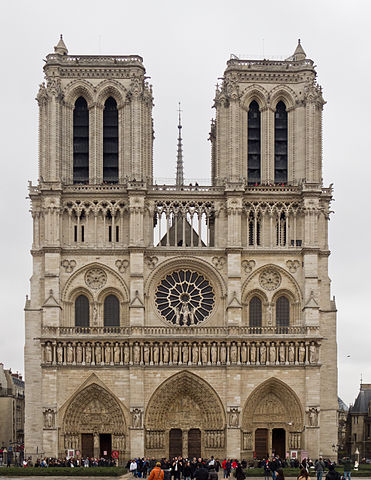 Photo Carlos Delgado; CC-BY-SA[/caption]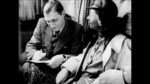 [multilanguage_switcher]The short story entitled Le Train which you can read on the...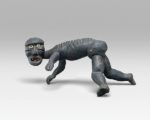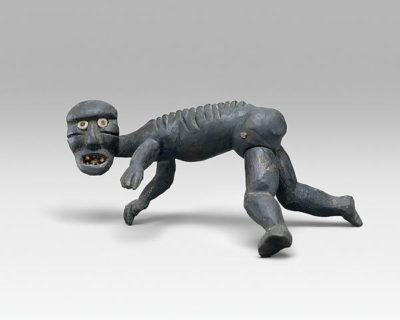 The snow fell quietly, covering the settlement in a thick white blanket.  The shaman had told Okwana she'd recognize the singing hut by the large narwhal ivory which jutted up out of the roof; it whistled when the wind raced over the ice, he'd said. ...