Latest posts/les plus récents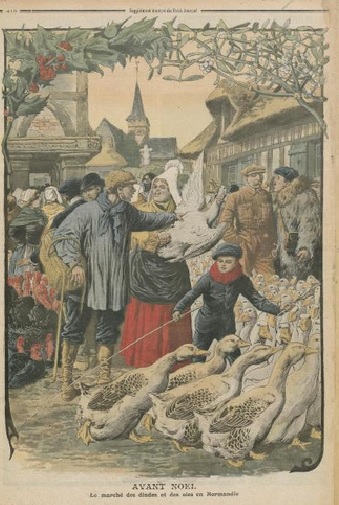 On Christmas day 1066 William the Conqueror, Duke of Normandy, was crowned King of England in Westminster Abbey.  The English and French who were present cheered the new King so loudly that the clamour alarmed and panicked the French soldiers waiting…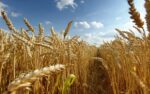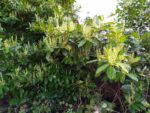 Taking advantage of our one kilometre/one hour rule here in France, here is what nature is doing this Spring week in my kilometre. How about checking out your perimetre in your neighbourhood, on your jog, on your walk, or even from your window? In c...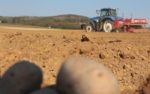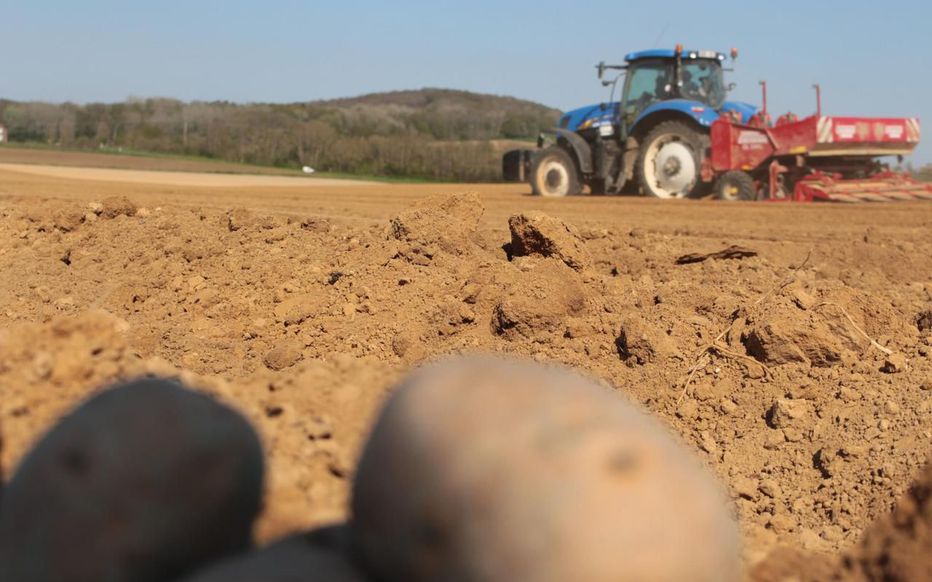 At our New Year's drinks party at the local Mairie (Town Hall) in rural Normandy, our regional MP dared speak up about French attitudes during this period of the longest strikes France has ever seen.  She said we are getting a reputation as a nation ...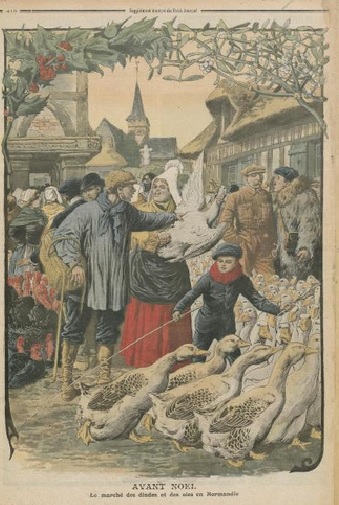 On Christmas day 1066 William the Conqueror, Duke of Normandy, was crowned King of England in Westminster Abbey.  The English and French who were present cheered the new King so loudly that the clamour alarmed and panicked the French soldiers waiting…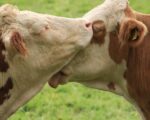 In the Moo(d) for love. I took a walk down my lane yesterday.  On my right is the field with the brown cows, calves, and Mr. Big Bull with the ring in his nose (check him out on my kilometre walk during lockdown, he's quite a beast).  Further down...