Latest posts/les plus récents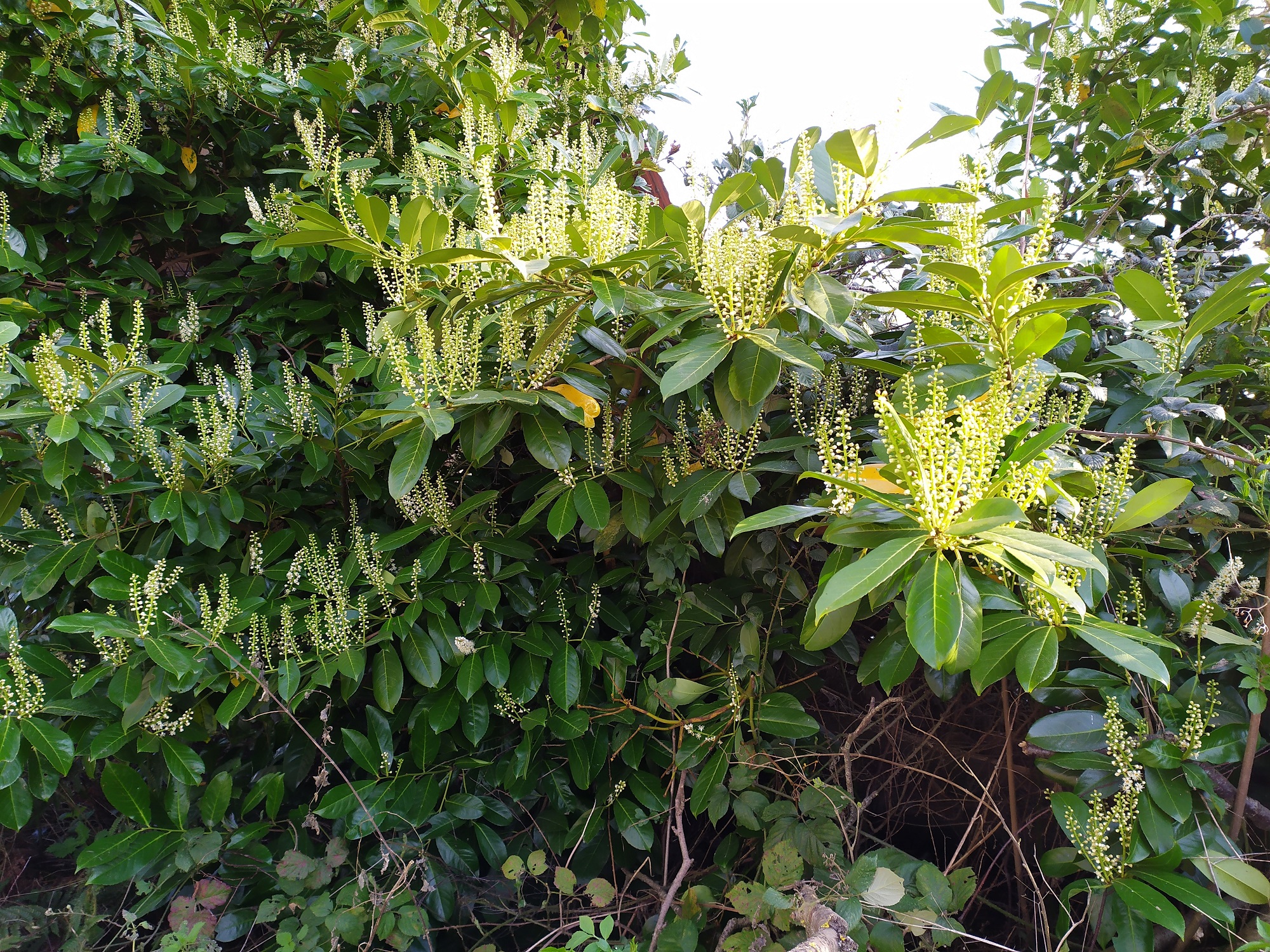 Taking advantage of our one kilometre/one hour rule here in France, here is what nature is doing this Spring week in my kilometre. How about checking out your perimetre in your neighbourhood, on your jog, on your walk, or even from your window?
In c…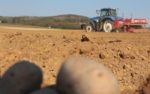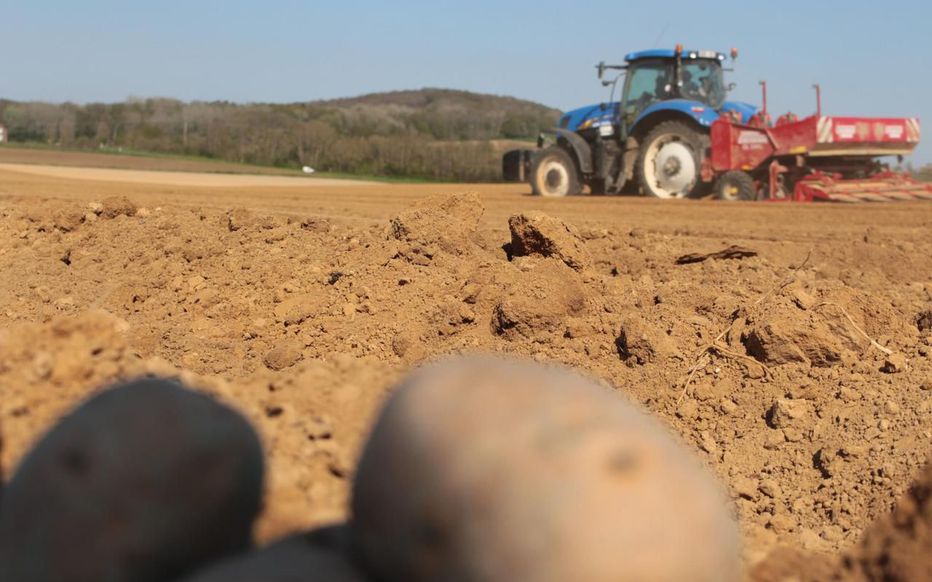 At our New Year's drinks party at the local Mairie (Town Hall) in rural Normandy, our regional MP dared speak up about French attitudes during this period of the longest strikes France has ever seen.  She said we are getting a reputation as a nation ...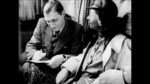 [multilanguage_switcher]The short story entitled Le Train which you can read on the...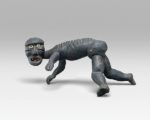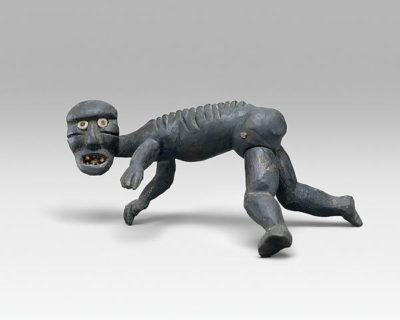 The snow fell quietly, covering the settlement in a thick white blanket.  The shaman had told Okwana she'd recognize the singing hut by the large narwhal ivory which jutted up out of the roof; it whistled when the wind raced over the ice, he'd said. ...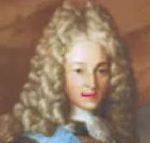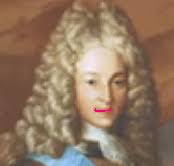 Following on from Chapter 1 (click here), the protagonist has company in the medieval cloisters on the Île de la Cité in Paris, and finds the King pleased with her carpentry work.