Latest posts/les plus récents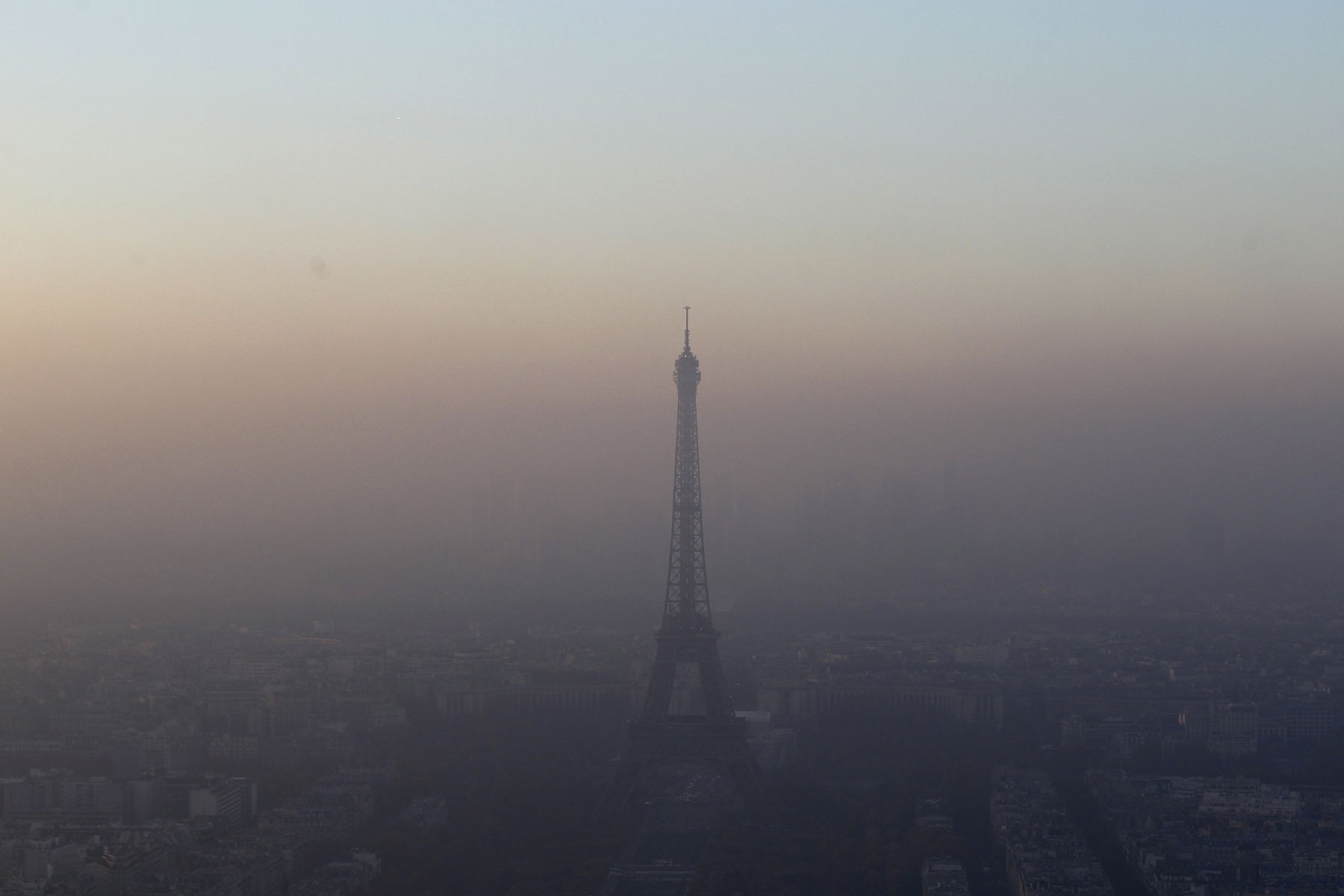 The Eiffel Tower beckons us from a distance as we drive in to Paris on the motorway from Normandy.   Her graceful shape will never cease to give me that moment's thrill when approaching – the same thrill I had when I first arrived in this city decade…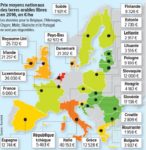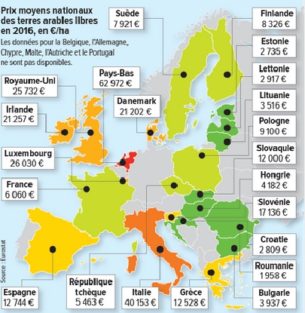 New figures out from Eurostat on 21 March show that the most expensive agricultural land in some 20 European Union countries lies in he Netherlands, fetching an average of €63.000 euros per hectare (€791 for rental), and in the region of Liguria in I...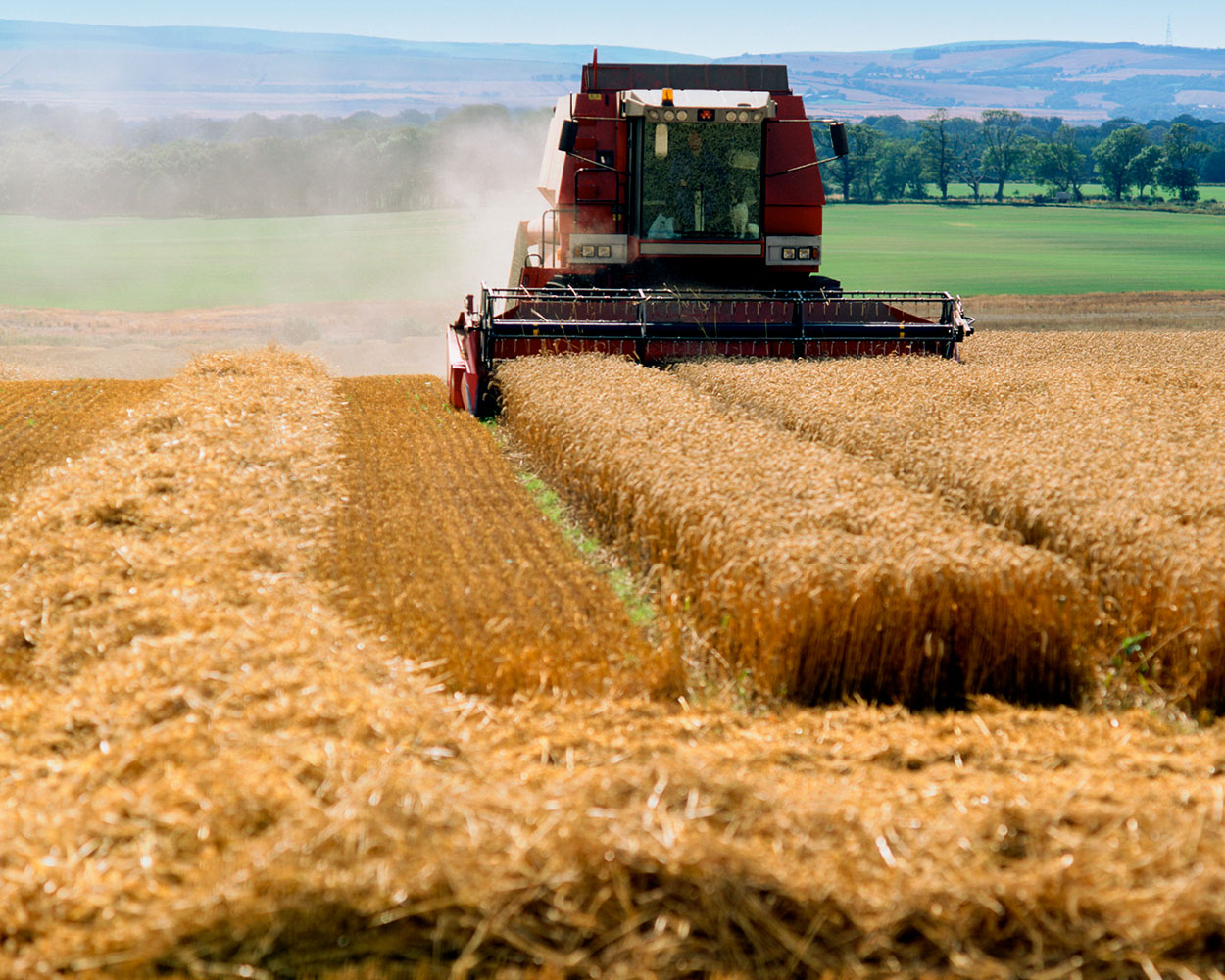 Official figures are just out – 4 July – giving the average market value of agricultural land in France (2017). Prices are in Euros per hectare (hectare = 'are' in French). A hectare is 10.000 square metres. Consult the grid here.
https://www.legi…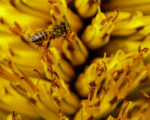 A European Bee Partnership, the first ever integrated approach of its kind in Europe, was launched last Friday 29th June at the outcome of the
European Parliament's Bee Week
. The idea of the Partnersh...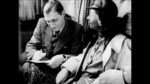 [multilanguage_switcher]The short story entitled Le Train which you can read on the...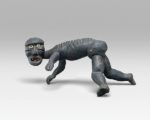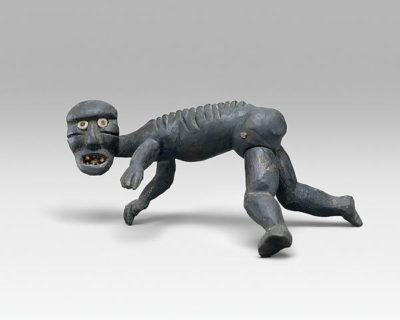 The snow fell quietly, covering the settlement in a thick white blanket.  The shaman had told Okwana she'd recognize the singing hut by the large narwhal ivory which jutted up out of the roof; it whistled when the wind raced over the ice, he'd said. ...